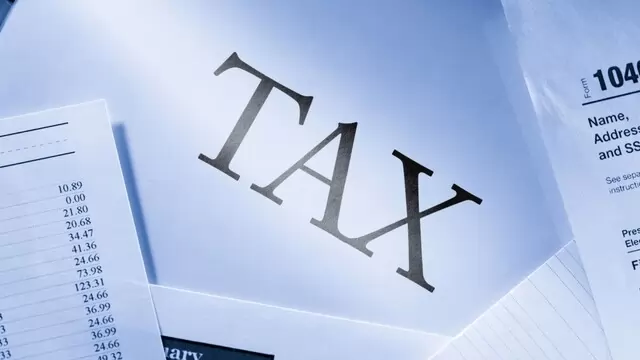 While the income gap and pension gap already puts women at a disadvantage, now the pink tax further contributes to economic inequality between men and women. This issue needs to be scrutinized by the government and addressed...
---
The Standing Committee on Social Justice & Empowerment took note of the lapses in the implementation of the Eklavya Model Residential Schools (EMRS) scheme.
---
Surrounded by the slums occupied by Dalits, Adivasis, and Muslims, the celebrated gated communities of our cities reflect the naked truth of two Indias — one within the gate, the other outside of it.
---
At a press conference at the Congress headquarters here, Chidambaram had termed the budget "callous" and claimed that Finance Minister Nirmala Sitharaman has not mentioned unemployment, poverty, inequality or equity anywhere...
---
The Deputy Chief inister further said the "Delhi education model" have been made possible because of the "regular practice" of taking feedback from students and teachers on policies and incorporating them in policies for...
---
Chairing it, justice Mishra said there are enabling laws and policy frameworks towards ensuring better healthcare for women as well as their empowerment.
---
Billionaires' fortunes increased by almost 10 times over a decade and their total wealth is higher than the entire Union budget of India for the fiscal year 2018-19, says Oxfam.
---
India has not released a new household consumption survey since the NSS from 2011. By extension, the country has not released any official estimates of poverty and inequality for over a decade now, added the paper...
---