The Amar Jawan Jyoti will be put out and people can now pay their respects at the eternal flame at the NWM, military officials said.
---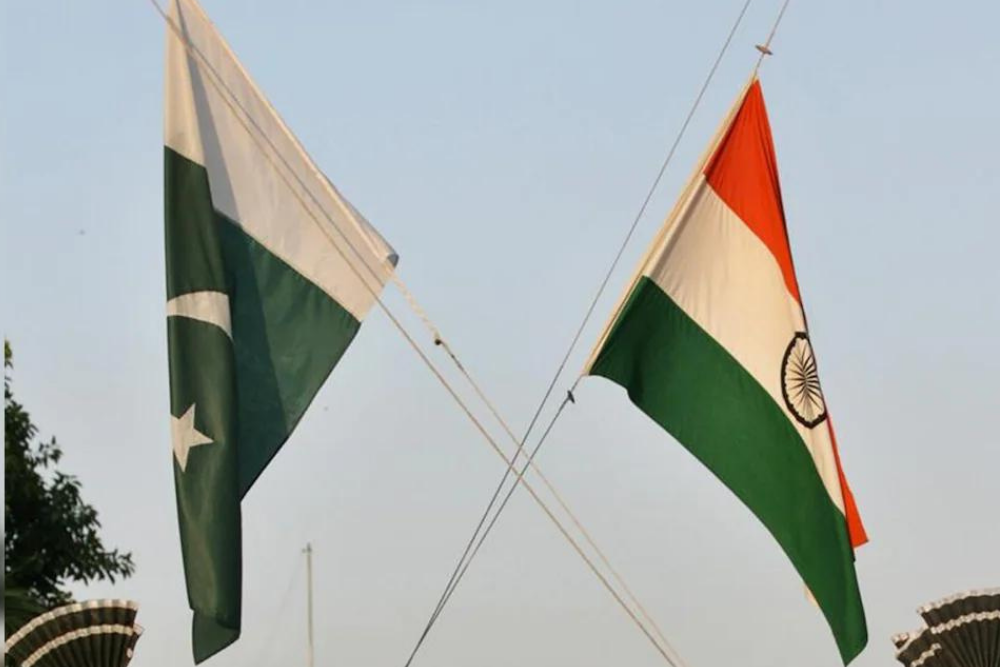 India believes that a confident Pakistan taking advantage of the India- China standoff in Ladakh has decided to "open the terror tap" in the valley, sources tell Outlook.
---
PCB chairman Ramiz Raja personally met BCCI president Sourav Ganguly and secretary Jay Shah on the sidelines of the ACC meet in Dubai recently.
---
An improvised explosive device (IED), smuggled from Pakistan into India, and Rs 1 lakh in Indian currency notes were found on Friday concealed in a bag lying on the Attari-Bachiwind road in Punjab's Amritsar, close to the...
---
Former Pakistan cricket captain Imran Khan said it was not the right times to discuss Kashmir issue because the T20 World Cup loss would have hurt Indian sentiments.
---
The pilgrims will be allowed from next month with strict Covid-19 protocols, ahead of the 482nd death anniversary of Sikhism founder Guru Nanak Dev on September 22
---
Shadani Darbar, founded in 1786 by Sant Shadaram Sahib, is a sacred place for Hindu devotees from across the globe.
---
A Sector Commander level meeting held between Border Security Force and Pakistan Rangers on International Border in Suchetgarh area to maintain peace and harmony at International Border.
---