Gandhi highlighted the need to safeguard democracy and urged international stakeholders to recognize its broader implications while reiterating his party's commitment to the fight for democracy in India.
---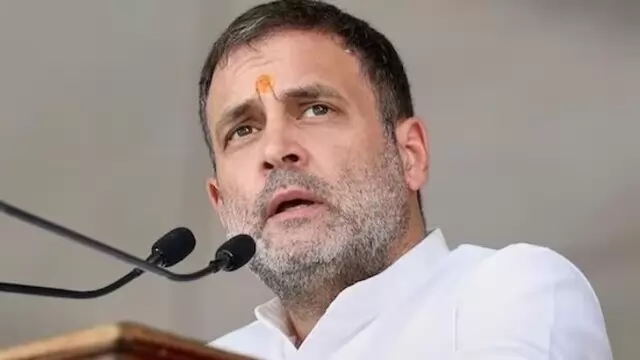 The Congress chief further said that "such actions are condemnable, destroy the democratic norms of our country and push us towards a dictatorial regime".
---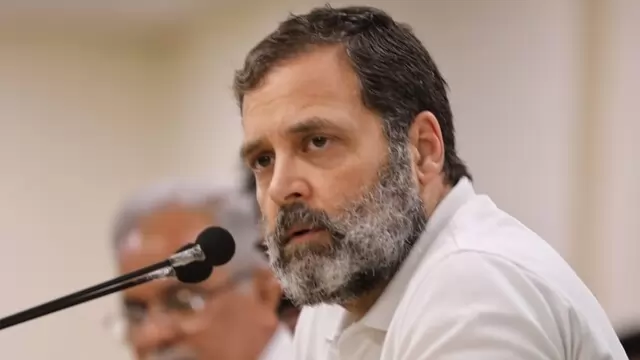 According to Jitendra Singh, the Lok Sabha Secretariat disqualified Congress leader Rahul Gandhi according to rules, and questioning the decision was like attacking the Constitution.
---
The way Rahul Gandhi is being treated shows that BJP wants to end democracy. They want to establish one party system.
---
Stating that the 2024 Parliamentary polls will be a fight between the citizens of the country and the BJP, Banerjee said people from all religions — Hindu, Muslim, Sikh, Christian, Parsi — must unite to defeat the...
---
Jaishankar's remarks came after former Congress chief Rahul Gandhi, during his recent interactions in London, alleged that the structures of Indian democracy are under attack and there is a "full-scale assault" on the...
---
Congress president Mallikarjun Kharge criticized the government on the birth anniversary of B R Ambedkar, warning that the culture of forcing silence and branding people anti-nationals is a dangerous trend that will destroy...
---
Pilot said BJP should not think that it will stop him from raising the voice of the public. 
---