Constructed in the 12th and 13th centuries, the sacred ensembles of the Hoysalas, represented by Belur, Halebid, and Somnathapura, bear witness to the remarkable creativity and expertise of Hoysala artists and architects who...
---
The Broadway-style show 'Mughal-E-Azam: The Musical', which is based on K. Asif's timeless classic, has kickstarted its 13-city tour of the U.S. Flagging off the tour, the team presented a sensational flash mob at New York's...
---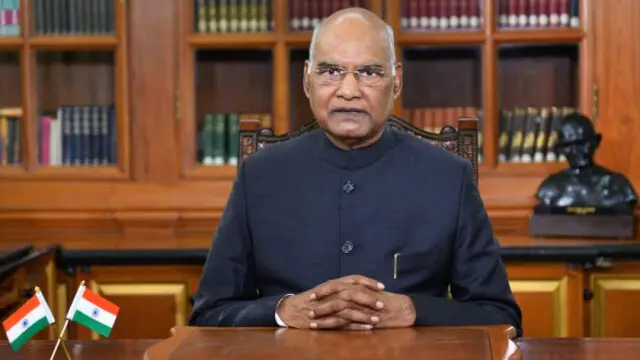 Kovind observed the artwork on the cover and the Preamble of the Constitution, and artefacts related to the Indian culture, it said.
---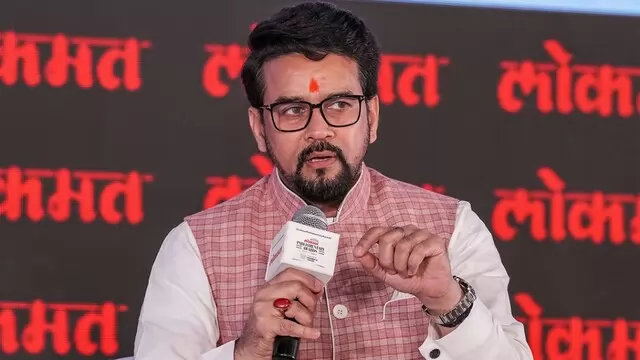 Thakur said this during a meeting with representatives of OTT platforms here, persons attending the meeting said.
---
Amid the war of words between the ruling and opposition parties over the inauguration of the new Parliament building, Shah said the Congress needs to "reflect" on its behaviour as he denounced the party's claim that there...
---
An independent journalist from Iraqi Kurdistan writes about his experience of India and Indians after having studied history at Pune University.
---
During the international yoga day celebrations at the UN headquarters in New York, Prime Minister Narendra Modi demonstrated the power of Indian culture, said Union Home Minister Amit Shah.
---
Poet Ashok Vajpeyi on Friday said he won't participate in a cultural festival as he was scheduled to because the organizers asked him not to read poems critical of the government.
---