He was responding to a question from Boozman, who is a Ranking Member of the Agricultural Committee
---
India, the world's second-biggest wheat producer, has banned wheat exports in a bid to check high domestic prices amid concerns of wheat output being hit by scorching heat waves.
---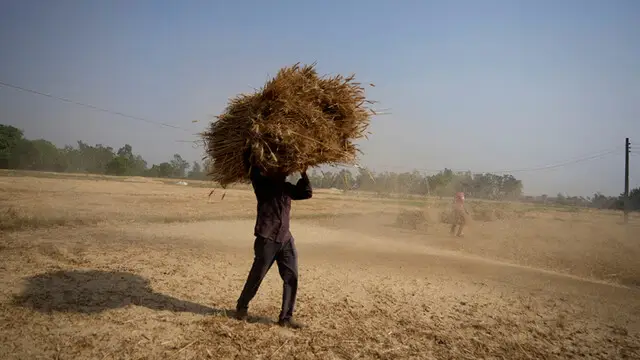 Tomar said it was the government's duty to maintain a balance in the market.
---
India said food grains should not go the way of Covid-19 vaccines where rich nations hoarded jabs and poor and developing ones scrambled for even initial doses. 
---