The forest department caught a male leopard from Aarey Colony in Mumbai early Sunday morning, the second feline to be captured in the last five days, an official said.
---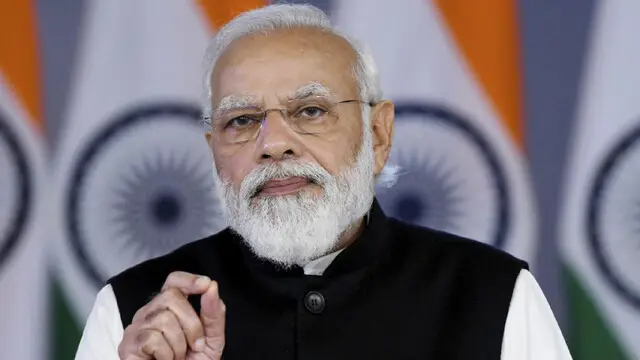 The Prime minister, while shedding light on India's commitment to protecting elephants, has said that the country is home to about 60 percent of all Asian elephants.
---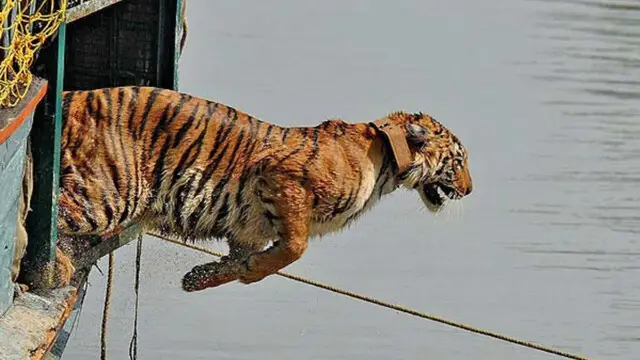 Over three dozen tiger-related deaths have been recorded in the Sundarbans in West Bengal since April 2020. In almost all cases, attacks occurred while fishing on riverbanks adjacent to reserve forests.
---
With emerging challenges like climate change, India needs a strong political will to address issues of wildlife conservation. India is home to various critically endangered species that require consistent efforts.
---
Independent wildlife photographer Senthil Kumaran who has been covering the man-animal conflict for a decade, speaks to Outlook regarding tiger conservation and the impact of environmental degradation and the slow loss of...
---
Union Environment Minister Bhupender Yadav said 1,578 people have died in elephant attacks in the country in the last three years.
---