Drew Barrymore is stepping down as host of this year's MTV Movie & TV Awards in a show of support and solidarity to the striking Writers Guild members, reports 'Variety'.
---
Popular TV actor Aman Verma is all set to return to the small screen after a long gap with the new show 'Aashao Ka Saveraa...Dheere Dheere Se'. He was last seen as a host on the travelling reality show 'Bahurani' in 2017.
---
Salman Khan candidly answered questions about the many rumours that are circulating about him, starting with nixing the theory that he wasn]t going to host 'Bigg Boss 16' and that his fees have touched Rs 1,000 crore.
---
WWF-India has curated the 'Sanjay Van Bird Festival' as a series of events for the people of Delhi to experience and celebrate birds in the city. This is an extended commemoration of the World Wildlife Day (March 3),...
---
India has been ramping up defence and security cooperation with the African continent in the last few years amid relentless attempts by China to expand its footprint in the region. The first-ever India-Africa defence...
---
Season 3 of Amazon Prime Video's stand-up comedy competition series 'Comicstaan' will stream on the platform from July 15. It will be hosted by social media personalities Kusha Kapila and Abish Mathew.
---
Normally, no development works are undertaken during the winter months in Kashmir due to freezing temperatures but the government has made an exception this year due to the likelihood of Srinagar hosting a G20 event.
---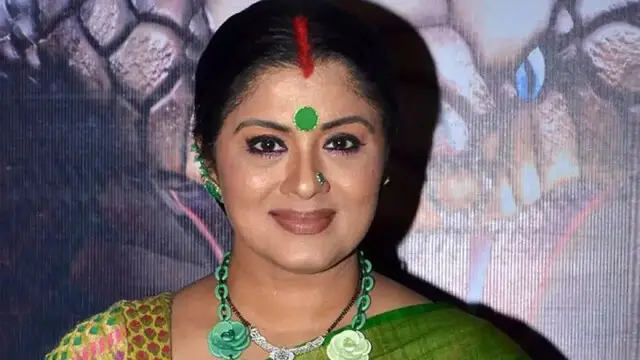 Actor and dancer Sudha Chandran is seen in an all-new avatar. She is the anchor of 'Crime Alert'. This is the first time she is hosting a show.
---