The sales of residential units in tier-I cities was 250 per cent higher than in tier-II cities, while the supply of new units was higher by 240 per cent in 2022, according to a study across 40 Indian cities by PropEquity
---
The new home loan rate beginning at 8.5% is available for borrowers applying for fresh home loans, balance transfers as well as for home improvement loans, it said, adding, the rate is linked to a borrower's credit score
---
If you plan to change your housing status from rented to ownership or want to buy for investments, here are certain things you should keep in mind
---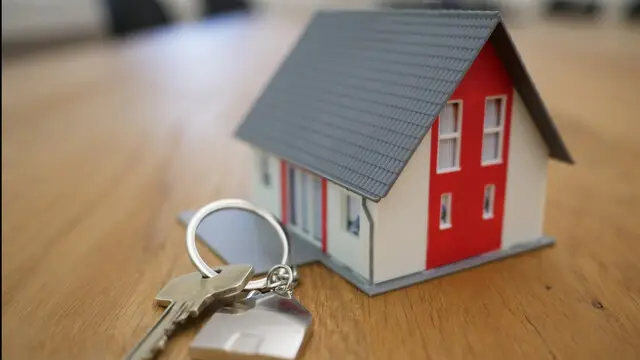 Are you planning to invest in a senior home? It is important to take into account all factors involved while investing in a senior home
---
Most ultra-high net-worth individuals still consider residential property as the safest asset class, followed by gold. A huge 67 per cent of them are worried about inflation and want to expand their property investments as a...
---
In this guide, we'll go over the steps involved in purchasing a multifamily property, from finding the right property to financing the purchase.
---
Most women prefer to invest in real estate rather than stocks or gold, according to a recent consumer sentiment survey by Anarock Group. A majority of them preferred homes above Rs 45 lakh, and for end use
---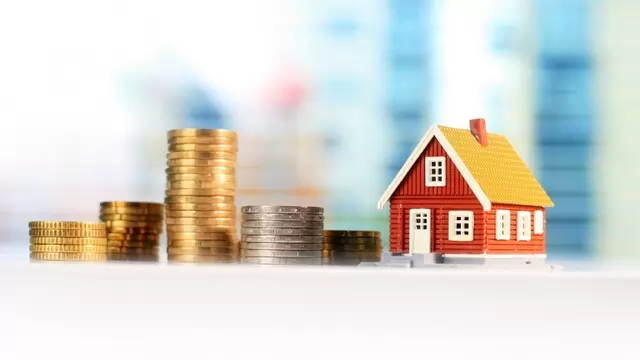 Neither price appreciation, nor rental yield is impressive. The interest rate is continuously on the rise as is the equated monthly instalment. What lies in store for real estate investors?
---