"So far, 18 lakh investors have registered on the portal. ...Today, about Rs 10,000 each has been transferred into the bank account of 112 investors," Amit Shah said after releasing the amount
---
On March 29, the government had said money will be returned to 10 crore investors of the four cooperative societies within 9 months. The announcement followed a Supreme Court order directing transfer of Rs 5,000 crore from...
---
In another tweet, Shah said, "On CA Day, I extend my heartfelt greetings to all the brilliant chartered accountants who have with their dedication to transparent corporate governance set shining standards of excellence."
---
The Parliament has the right to make laws on any issue related to the National Capital Territory of Delhi, Union Home Minister Amit Shah said as the House took up the Government of National Capital Territory of Delhi...
---
Addressing a conclave here, the minister said agriculture can become a profitable business if modern technology and marketing methods are adopted. Primary Agricultural Credit Societies (PACS) and Farmer Producer...
---
The 62-day-long annual pilgrimage to the cave shrine of Amarnath located at a height of 3,880 metres in the south Kashmir Himalayas began on July 1 and will continue till August 31.
---
"Today both PACS and CSC are getting united. This will not only increase the facilities of the poor, but also will give new energy and new strength to the rural economy," Shah said
---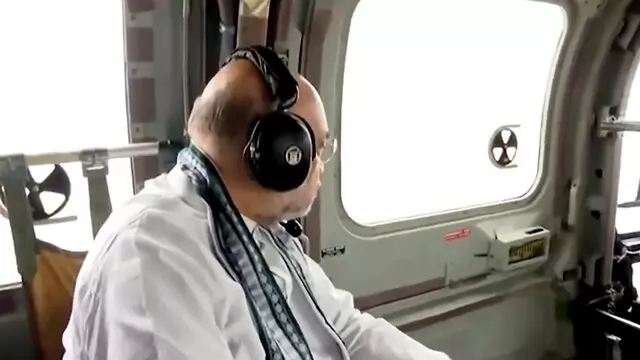 Cyclone Biparjoy wreaked havoc through Kutch and parts of Saurashtra region of Gujarat as it made landfall near Jakhau Port from 6.30 pm on Thursday and the process continued till 2.30 am. 
---