The girl's family further claimed that health workers forced her out of the hospital in the night when the child was found to be HIV-positive.
---
A group of HIV positive people have been protesting for almost a month, alleging shortage and unavailability of key drugs to manage HIV infections.
---
Protestors allege complete unavailability of certain drugs including those for children living with HIV.
---
Reports say the central government in 4yrs has spent Rs 6,897 Cr of public money for its 'National Clean Air Programme', then why is the public still choking and suffering due to Air Pollution?
---
PM2.5 pollution tends to be highest in cities in low and middle-income countries, whereas NO2 levels are high in large cities across countries of all income levels. Almost all of the most populous cities (81 out of 103...
---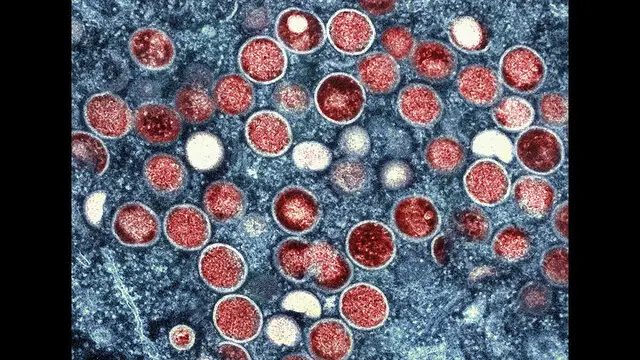 Experts said the monkeypox outbreak is already stigmatising the LGBTQ community and people who developed fever and are scared to go for a medical test.
---
In an attempt to raise awareness about HIV/AIDS and socialise what their symptoms are and how they can be prevented, every year, the first of December is celebrated as World AIDS Day. Ever since its first observance in 1988,...
---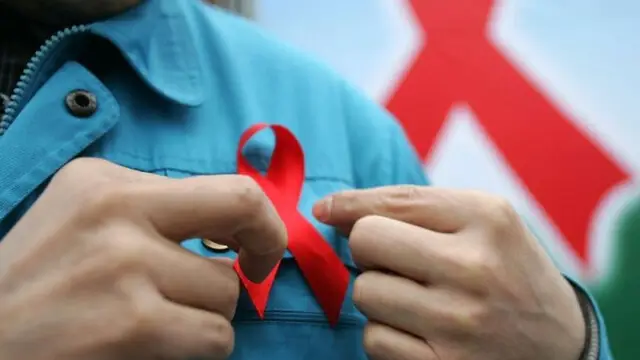 A 66-year-old man who had HIV and cancer has become the fourth person in the world to be cured through bone-marrow transplant treatment.
---