In his media statement, Modi said it is a matter of regret that reports of attacks on temples have been coming regularly from Australia over the past few weeks and that it is natural that such news worries everyone in India
---
Several people have been charged with coercing a man to convert from Hinduism to Christianity through inducements according to an FIR lodged by the Allahabad High Court.  
---
The Ganga is mythified by a large section of Indians who believe its waters can purify their sins. But who will purify the Ganga?
---
The advertisement shows a woman washing off the different colours from her face and once the colours start to fade, there appear bruises on her skin. 
---
A Hindu-right group 'married' two dogs to protest Valentine's Day which, according to them, goes against Indian culture.
---
Speaking in Kalaburagi during the launch of a book, Siddaramaiah said that he is not an anti-Hindu but he is against 'Hindutva'. The former CM said he is also a Hindu who follows Hindu Dharma but stands against Hindutva.
---
The Seattle legislation on caste dicrimination would have no impact in making any of the existing laws in India more effective than before. Although this legislation and its provisions seem strong on paper, societal morality...
---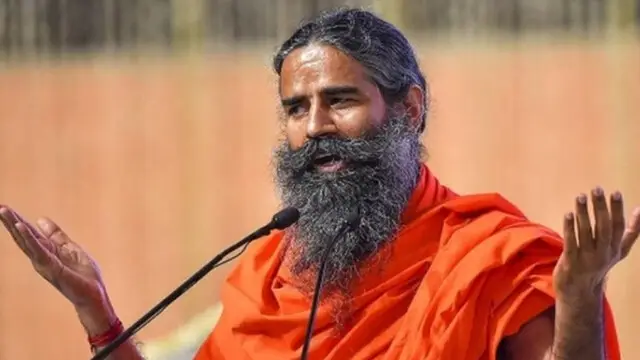 The FIR was registered at Chauhatan police station based on a complaint filed by a local resident, Pathai Khan, a police officer said.
---