A tweet by Health Minister Mansukh Mandaviya, who said that on National Vaccination Day, the entire nation salutes the hard work of frontline healthcare workers to ensure the vaccination of every child.
---
With 27 newly installed solar direct drive equipment, the vaccination drive is slowly becoming accessible in tribal villages of Rajasthan, thanks to the tireless efforts of women at work,
---
The daily vaccination tally is expected to increase with the compilation of the final reports for the day by late night. Over 14.94 lakh precaution doses of Covid-19 vaccines were given to people in the 18-59 age group...
---
The comprehensive study of organ impairment in long Covid patients over 12 months focused on patients reporting extreme breathlessness, cognitive dysfunction and poor health-related quality of life, it said.
---
Official sources said Narendra Modi asserted that the coming generations will be proud of India's achievement in fulfilling its resolve at a time of crisis following the pandemic outbreak.
---
Every year, on 1st of July, India takes a moment to celebrate National Doctors Day. On this day we make a special effort to show our appreciation to the real heroes of the world; Doctors who dedicate their lives to saving...
---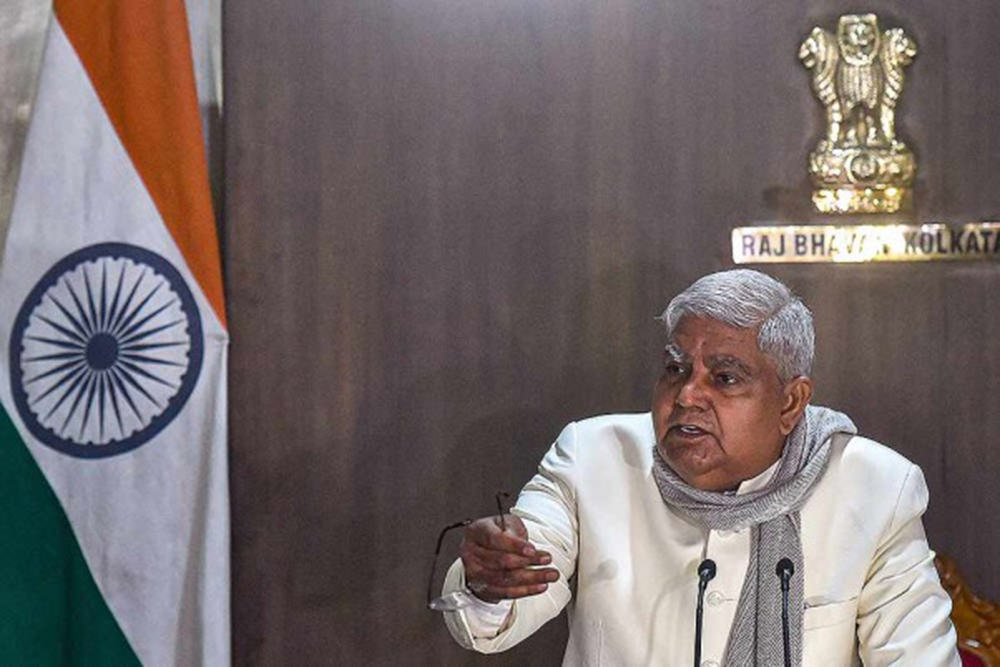 Recalling India's experience with the Covid pandemic, Dhankhar paid tributes to the healthcare workers and scientists for their contributions and said India has not only vaccinated its citizens in a short period, but also...
---
India observes National Doctors Day on July 1st of each year. On this day, we make a particular effort to express our gratitude to the true global heroes—the doctors who commit their lives to save ours.
---