Award-winning filmmaker Steven Spielberg doesn't regret turning down 'Harry Potter'.
---
Warner Bros. TV CEO Channing Dungey has shared that a TV series based on the mega-popular book and film series 'Harry Potter' may be coming soon.
---
Actor Matthew Lewis, known for playing the lovable Neville Longbottom in the 'Harry Potter' series, expressed his anger at an airline, saying that he was moved to economy from first class with little explanation and no...
---
Actor Rupert Grint gained the spotlight after starring in the film adaptations of the 'Harry Potter' book series.
---
While Robbie will forever be known to millions as Hagrid, he was also a member of the James Bond franchise, having appeared in 1995's GoldenEye and 1999's The World Is Not Enough.
---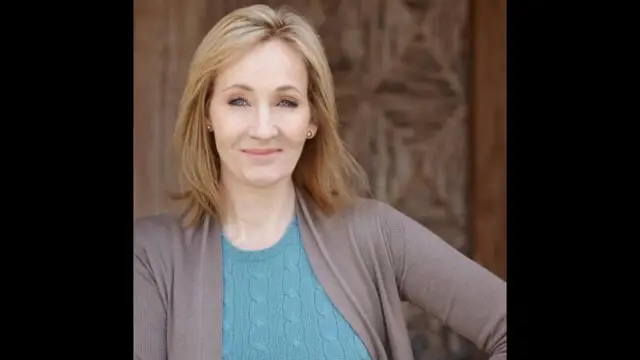 'Harry Potter' author J.K. Rowling has responded to why she was absent from the Harry Potter reunion, and the answer is pretty simple - she didn't feel like it.
---
'Harry Potter' actress Helena Bonham Carter asks her handwriting expert to assess potential boyfriends.
---
British author J.K. Rowling, who is known for the 'Harry Potter' series, recently received a public threat from an Iran-backing extremist, following her denunciation of the attack on fellow British author Salman Rushdie,...
---