Maria Dorcas from Israel and Wilkista Achista from Kenya were held in an operation carried out by Anjuna police, Deputy Superintendent of Police Jivba Dalvi said.
---
The case was heard by a division bench comprising Justices Mahesh Sonak and Valmiki Menezes of the Goa bench of the Bombay High Court on Wednesday, during which the police submitted that they are going to withdraw the...
---
For failing to register with the department, the Goa Tourism Department has issued notices to several hotels.
---
Majid Khan was held under the Protection of Children from Sexual Offences (POCSO) Act and the Goa Children's Act for outraging the modesty of the girl in Mapusa, Deputy Superintendent of Police Jivba Dalvi said.
---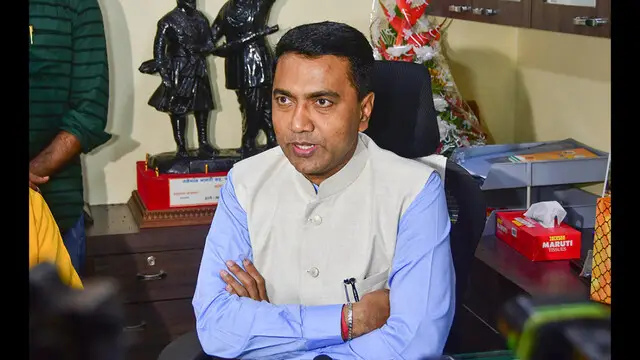 Videos allegedly showed a group of miscreants attacking a family with swords and knives, leaving them grievously injured
---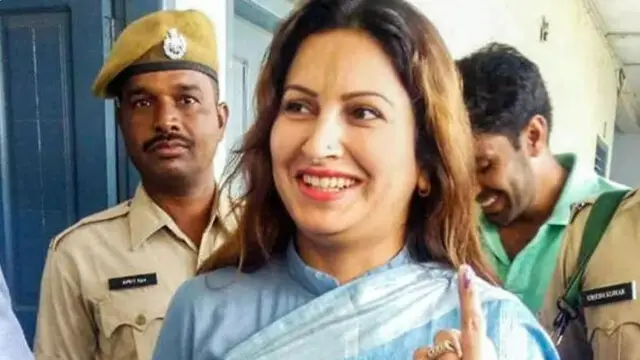 A CBI team on Friday afternoon reached Gurugram for an investigation into BJP leader Sonali Phogat's murder case and inspected her secretary's flat.
---
The accused officer, reportedly in an inebriated state, is said to have engaged in inappropriate behavior towards a woman tourist.
---
Despite reports of attempts to kidnap children from schools, the Goa Police has cautioned residents not to believe rumours.
---