The seventh person to be arrested, Farhad Mohammad Sheikh, was a close criminal associate of Riaz Akhtari, one of the two main accused, said NIA.
---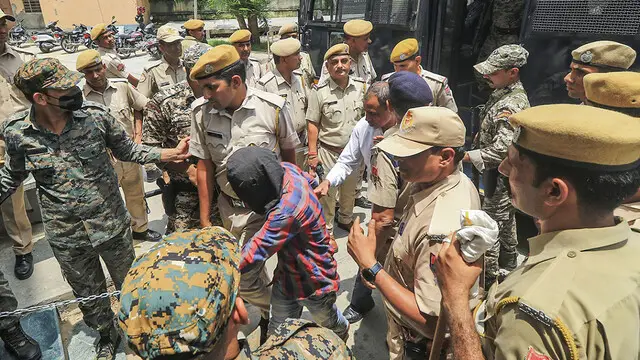 The accused, Mohammad Mohsin, was presented before the court by a National Investigation Agency (NIA) team amid tight security arrangements.
---
The Rajasthan Police had announced a special investigation team (SIT) soon after the arrest of the two men, identified as Riaz Akhtari and Ghouse Mohammad, in connection with the murder. In a video clip, Akhtari declared...
---