Amid the buzz of the upcoming G20 Summit in Delhi, a series of significant changes are set to unfold. As the city prepares to host the international event, a tale emerges involving the closure of schools, colleges, and...
---
"Finance Ministers and Governors were also invited to discuss strategies for capacity building to support implementation of 'Two Pillar Solution' and enhancing global #taxtransparency under #G20India Presidency," the Finance...
---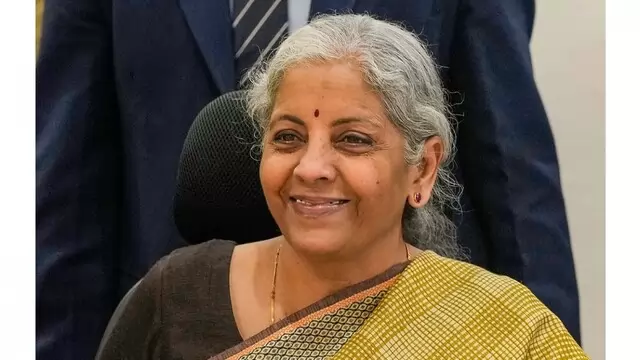 India, Sitharaman said, will "look forward to furthering ... bilateral interests through development cooperation and new investment opportunities through Alternate Investment platforms for renewable energy."
---
The G20 world leaders' summit is scheduled in New Delhi over two days, September 9 and 10, and is expected to be one of the largest gatherings of world leaders in India
---
The 4th ETWG meeting under India's G20 presidency will be chaired by Union Power Secretary Pawan Agarwal, a power ministry statement said
---
"I believe that we are close to reaching an agreement," Yellen said in her remarks at the bilateral meeting
---
G20 countries made the resolution at a meeting held in Goa
---
It also underlined the need for creating an enabling framework for startups to come up with new technologies to reduce carbon emissions.
---