Besides the plea by DHL Ecommerce, FSCSL was also facing insolvency petitions filed by two other operational creditors
---
Future Retail was dragged into bankruptcy proceedings by banks after it defaulted on loans and its lenders rejected a Rs 24,713-crore takeover of its assets by Reliance amid a legal challenge by Amazon
---
Chokshi & Chokshi LLP, a chartered accountant firm has been appointed as the forensic auditor concerning the consolidated financial statements of FRL and audit of the books of accounts of the company
---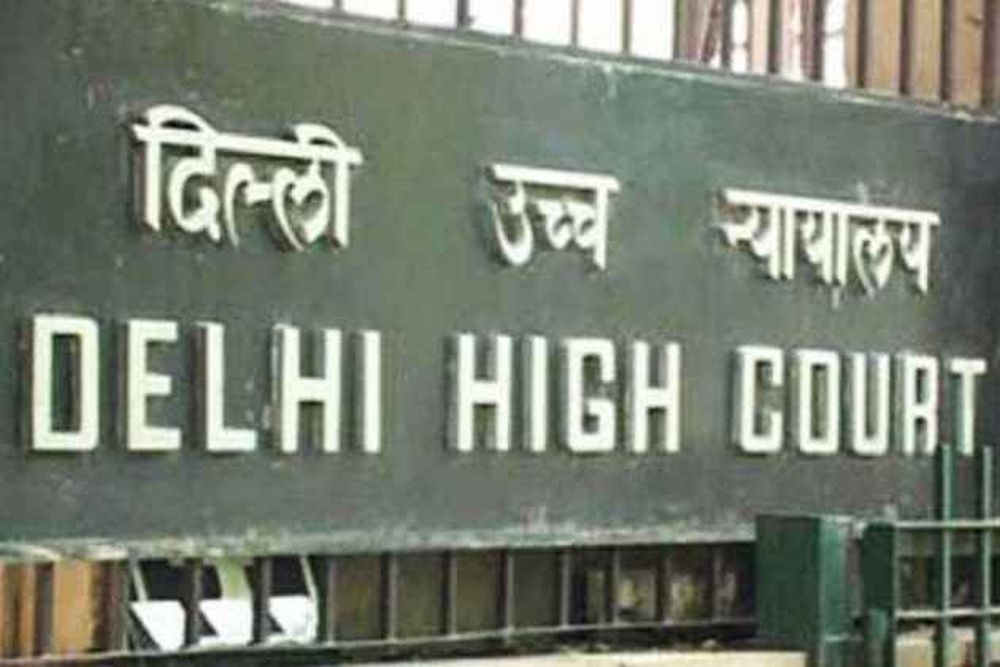 Before this, the Delhi High Court had reserved its verdict on several pleas that had to do with this ongoing issue between Amazon and the Future Group, primarily over the Future Retail Ltd.'s deal with Reliance Retail. 
---
A 150 MW solar project in Solapur, Maharashtra, has been awarded to Tata Power Renewable Energy.
---
In a strongly worded letter to Future Retail's independent director on July 4, Amazon has also raised objection to an alleged attempt of Future Group to transfer its logistics and warehousing business to Reliance in...
---
Future Group and Amazon have been locked in a battle after the former decided to sell its Big Bazaar business to Reliance Retail
---
Future Enterprises failed to disclose to the exchanges the information regarding the initiation of arbitration proceedings and also the passing of an order dated October 25, 2020, in favor of Amazon
---