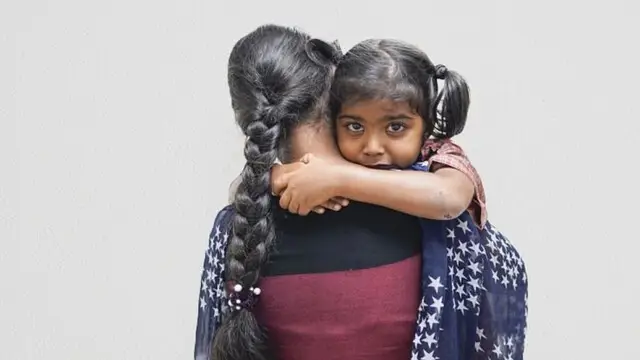 It started a while ago when I noticed my Pratiksha seemed restless. As I held her, I could feel her get unnaturally warm in my arms. - Pratiksha's Mother.
---
Every day, my baby Rubeena cries and whimpers in agony as she suffers at the hands of this deadly liver disease that can, at any time, take her life. I fear if we don't do something at the earliest, she might lose her life....
---
Manappuram Finance said its board had approved a proposal to raise Rs 7,800 crore in the next financial year.
---
She was three months old when the hospital visits began. Now a 9-year-old, she struggles and I'm unable to do anything for her." - Smarnika's mother.
---
Inflection Point Ventures led the second round for the start-up that provides a pay-per-use subscription model to news and OTT platforms
---
After several blood tests, the doctors finally concluded that he has acute lymphoblastic leukaemia, or in common terms, a blood cancer.
---