"Foxconn annual revenue was USD 200 billion. From the perspective of India's potential market size and if we can fully implement our plans there, several billion dollars in investment is only the beginning."
---
Minister for IT and BT, Rural Development and Panchayat Raj Priyank Kharge along with senior officials met Foxconn Chairman Young Liu and other executives of the company
---
Foxconn is the world's largest contract electronics maker
---
Foxconn has approved an investment of USD 400 million for Hyderabad plant which is expected to begin mass production by December 2024
---
"Was delighted to meet the Foxconn Group Chairman Mr.Young Liu and his team. Various investment opportunities in Tamil Nadu were discussed. Investment commitment to establish a mobile component manufacturing facility in...
---
Foxconn already has a plant in Tamil Nadu where it assembles iPhones
---
The Board of Directors FIT Hon Teng Ltd (Foxconn) approved the investment of USD 400 million in Telangana, V Lee, Foxconn India representative said in a social media post
---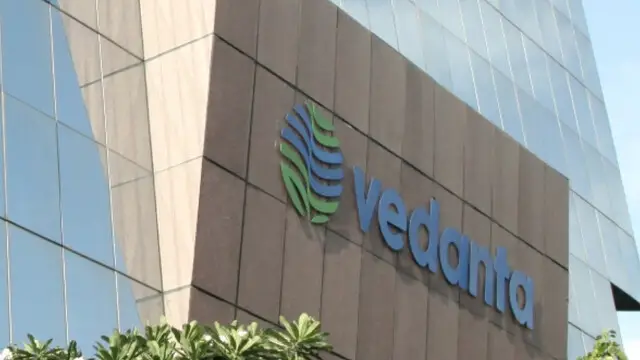 In a BSE filing, the Indian conglomerate expressed its resolve and commitment to produce critically important semiconductors and display glass/modules for the growing Indian market
---