The Opposition in Maharashtra, including the Uddhav Thackeray's Shiv Sena camp, has come up in arms since the announcement of microchip plant in Gujarat.
---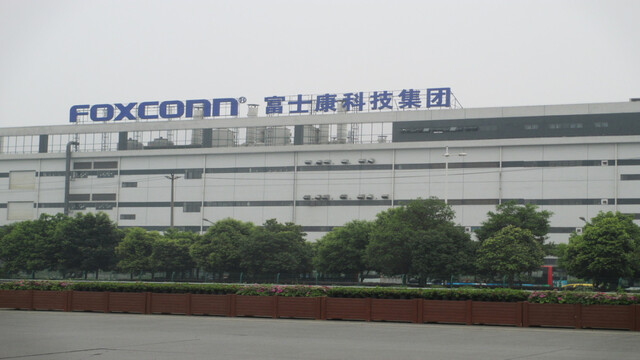 Besides electronics, Foxconn is also looking at making electric vehicles in India. The Tamil Nadu government has already invited the company to further invest in the state
---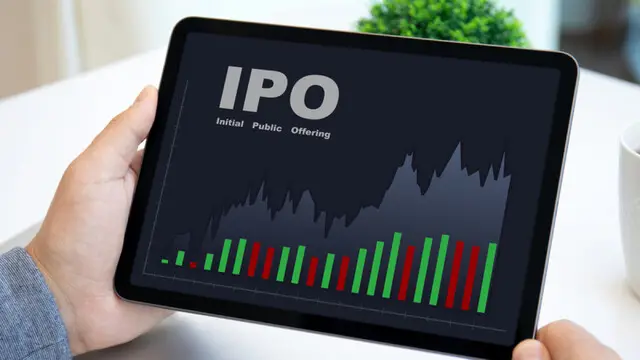 Bharat FIH makes devices for Xiaomi and Nokia
---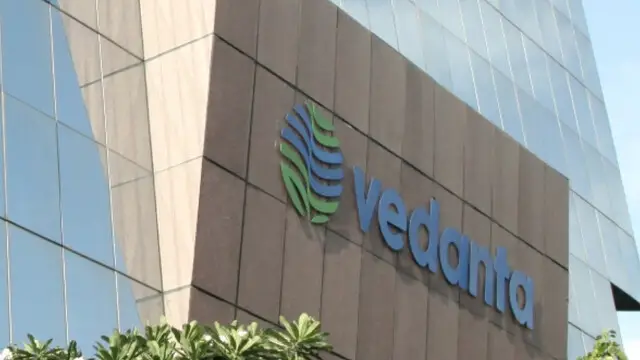 This is the biggest ever corporate investment in the history of independent India, said Gujarat Science and Technology Department Secretary Vijay Nehra, who signed the MoU on behalf of the state government
---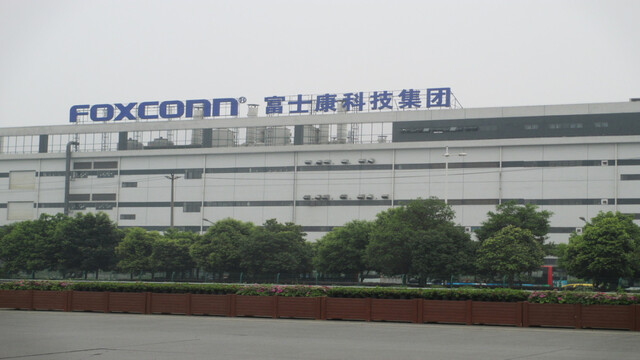 Vedanta and Foxconn had signed a memorandum of understanding in February to form a joint venture company in India. Vedanta will hold 60 per cent of the equity in the JV, while Foxconn will own 40 per cent
---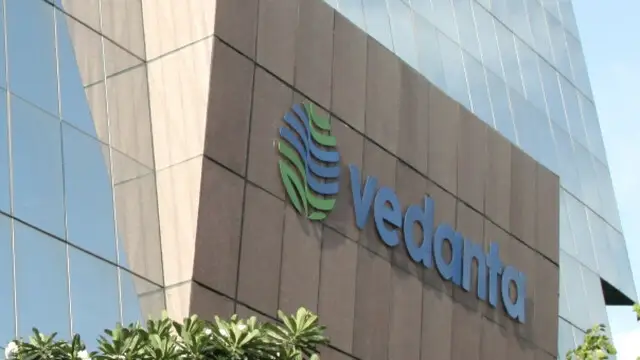 The company has also partnered with Taiwan-based Foxconn to diversify its oil-to-metal portfolio to install a semiconductor manufacturing hub in India. 
---
Wistron, a supplier to Apple, will establish an electronics manufacturing joint venture in the country along with the Tata Group
---
Vedanta had unveiled its plan to invest in semiconductor manufacturing after the government announced a Rs 76,000-crore package to boost electronic chip and display ecosystem in the country. This is also the second attempt...
---