The indicative T-bill yields for three-month, six-month, and 354-day are 6.83 per cent, 7.01 per cent, and 7.03 per cent, respectively.
---
Italians are calling for a pasta protest as food prices squeeze Europe. Grocery prices have risen more sharply in Europe than in other advanced economies from the U.S. to Japan, driven by higher energy and labor costs and...
---
Inflation had been on a declining trend for last two months on the back of softening food prices but food prices saw a major spike in January
---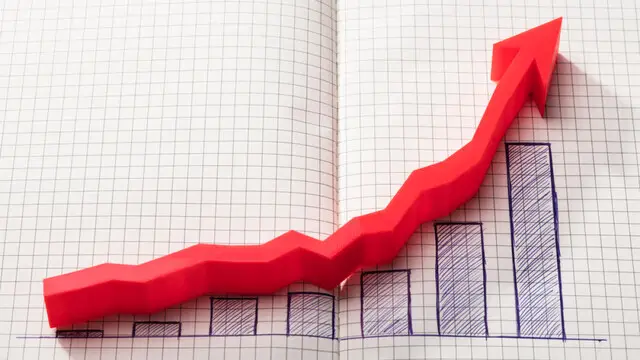 Rising food prices, particularly of tomatoes, onions, and pulses, have fuelled a surge in inflation, impacting households' budgets and posing challenges for the economy. Experts analyse the trajectory of inflation and...
---
The Reserve Bank of India (RBI) noted in a report that while retail inflation has moderated, it is still high, raising speculation that it may continue its monetary tightening to check price rise
---
The all-India Consumer Price Index Number for Agricultural Labourers for December 2022 remained stationary at 1,167 points and for rural labourers increased by 1 point to stand at 1,179
---
Although price hike in vegetables is seasonal, the situation this year is extremely dire, say vegetable hawkers
---
Budget 2023-24: The industry body has also suggested that the government should give special green permits for transportation of perishable items swiftly across borders with minimal inspections
---