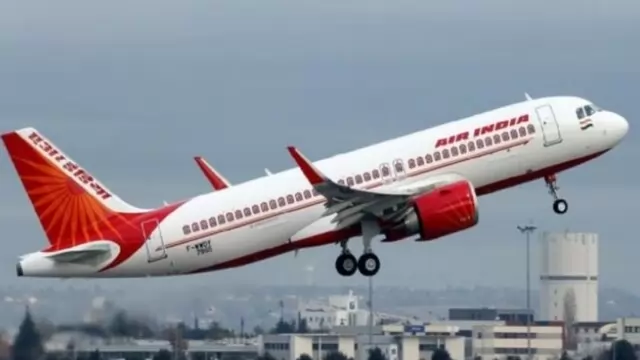 The threat was made by SFJ's general-counsel Gurpatwant Pannun in a video released on Saturday.
---
According to the Surat airport director Rupesh Kumar told that the reason behind the diversion of the flights is not clear. The incident took place on the same day as the airlines filed for bankruptcy.
---
The airline has informed the government about the developments and will also be submitting a detailed report to aviation regulator Directorate General of Civil Aviation  (DGCA)
---
According to a study published in the journal Geophysical Research Letters, at a typical point over the North Atlantic, the total annual duration of severe turbulence increased by 55 per cent from 17.7 hours in 1979 to 27.4...
---
Go First said it has stopped all flights due to a severe funds shortage and blamed US aviation firm Pratt & Whitney (P&W) for ever-increasing number of failing engines.
---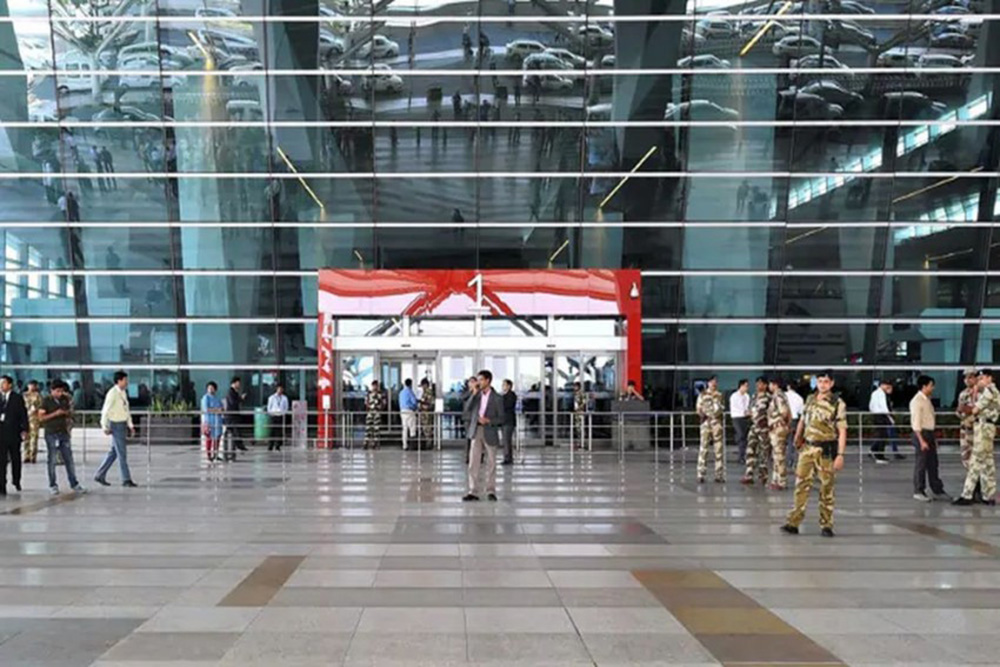 On Thursday, As many as 22 flights were diverted from the Delhi airport evening due to bad weather in the national capital.
---
A Thai Airways International jet headed to Bangkok made contact with an Eva Airways plane headed to Taipei at Haneda airport, and the runway was subsequently closed, Japanese media reports said.
---
Airlines are expected to start night flights as early as March/April 2023 onwards. Currently 13 flights operate from this airport. More flights are expected to be added now.
---