Despite the guidelines issued by the DGCA and the Supreme Court orders in the Jeeja Ghosh case, air travel for passengers with special needs remains stressful.
---
According to a statement by Vistara, the airline will operate daily flights to Coimbatore from Delhi and Mumbai effective May 20 and May 27 respectively.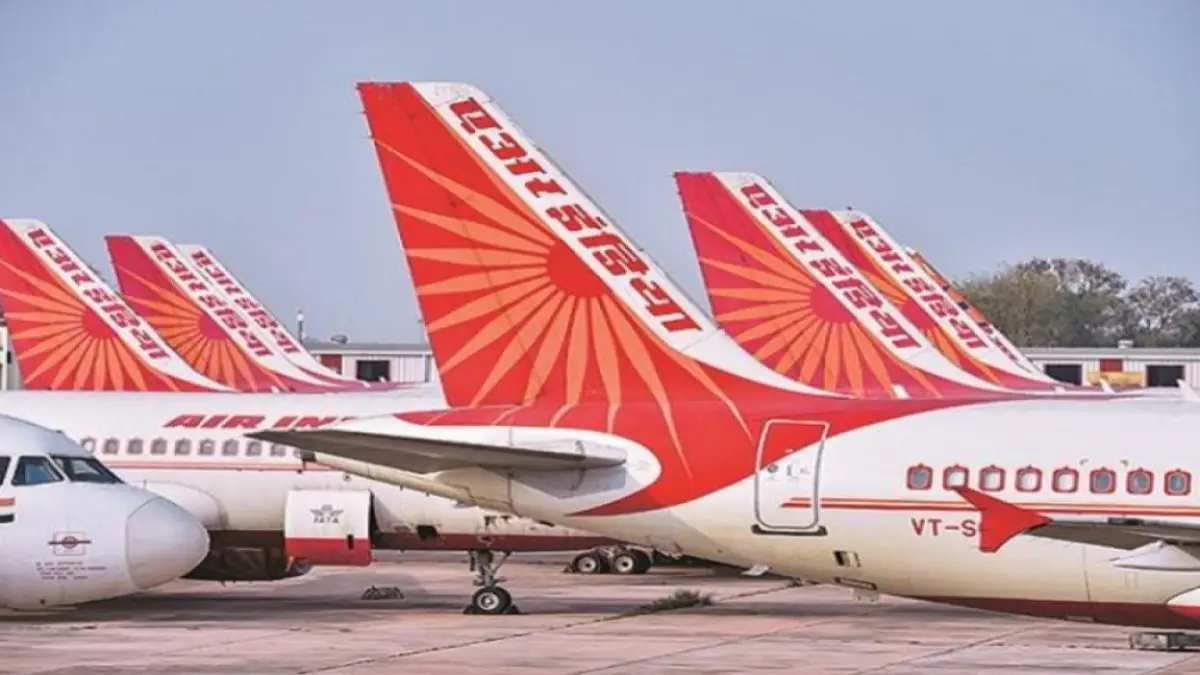 The Government of India had suspended scheduled international travel on 23 March 2020 in light of the emergence of COVID-19.
---
Earlier this month, the Centre had announced that scheduled commercial international flights will resume in India from March 27.