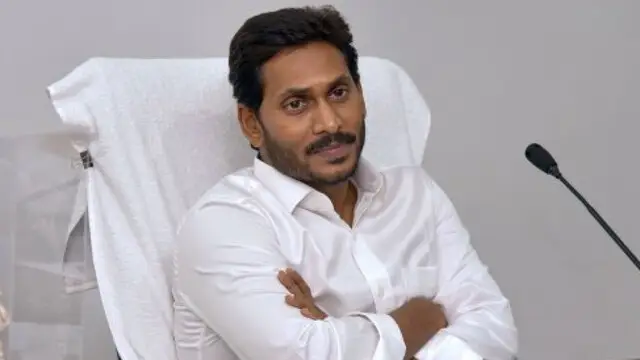 The vehicles were given to beneficiaries selected by the Swachh Andhra Corporation under the Swachhta Udyami Yojana scheme, an official statement said.
---
Bus service, will be a regular feature for the benefit of the pilgrims, especially during the suspension of yatra so that they can enjoy the locales of Jammu city and its vicinity during the day trips.
---
Emphasising that the state government has implemented several measures for the preservation of the environment, Sukhu said Himachal Pradesh is the first state in the country to ban single-use plastic. 
---
The 51 buses of the Uttar Pradesh Transport Corporation will have women drivers and conductors, officials said.
---
The fastest train on the route at present is the Janshatabdi Express, which takes 7.45 hours to cover the same distance, officials said. The Vande Bharat Express will run all days of the week except Tuesdays.
---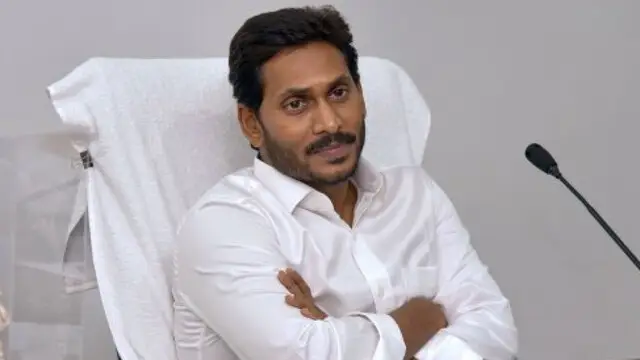 Chief Minister flagged off the distribution of 2,562 tractors, 100 combined harvesters and 13,573 farm machines to the beneficiaries.
---
Oberoi, who flagged off the special train from VIP platform number one of the New Delhi Railway Station, said the civic body is making all efforts to contain the spread of dengue and other vector-borne diseases in the...
---
The train (12862/12861) which used to run between Kacheguda in Hyderabad and Visakhapatnam has now been extended to Mahabubnagar. 
---