Your PAN will become inoperative if you fail to link it with Aadhaar before March 31, 2023. Of course, you now have to pay fine of Rs. 1,000 instead of the Rs. 500 penalty as was the case earlier. Here's the step-by-step...
---
Sebi has passed the final order in the IIFL and Fidelity front running cases. Read below to find out how they profited from investors' money and how Sebi punished them.
---
The advocate representing the complainant confirmed that his client had sent Rs 1,500 to Gandhi's Delhi office as per the court orders.
---
The officials said action has been taken against 3,502 people so far this year in a drive against noise pollution.
---
In the latest order, the regulator levied a fine of Rs 10 lakh on noticees -- MPF Systems Ltd (MPFSL), Kirti Salvi, Anil Kothari, Aakesh Chopra and Ambrish Barsati Pal -- for violating provisions of fraudulent trading,...
---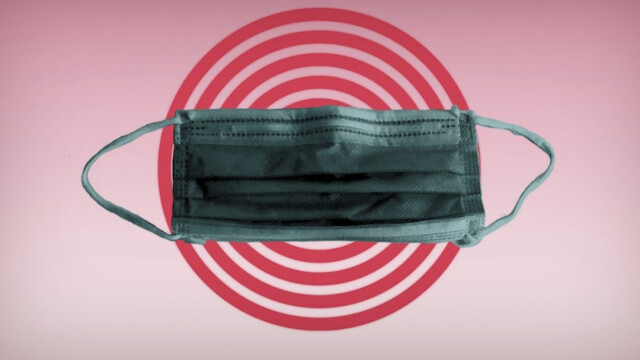 Fine for not wearing a mask in public places and inside vehicles in Gujarat is Rs 1,000 at present. The fine amount was hiked from Rs 200 to Rs 500 in July 2020.
---
The Court did not consider the merits of the case as it held that filing a writ petition in amalgamation with Section 482 of the Criminal Procedure Code seeking quashing of the case in the lower court was not even...
---
Fodder Scam: RJD(Rashtriya Janata Dal) chief Lalu Prasad Yadav has been sentenced five years jail in the case. Besides, the court has directed Yadav to pay a fine of Rs 60 lakh.
---