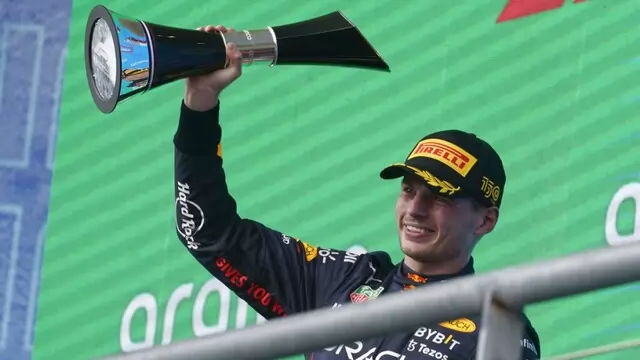 One more Grand Prix win could see Max Verstappen eclipse Michael Schumacher and Sebastian Vettel to claim the most wins in a season.
---
Charles Leclerc took the pole as F1 world championship leader Max Verstappen was only eighth fastest at the Singapore Grand Prix.
---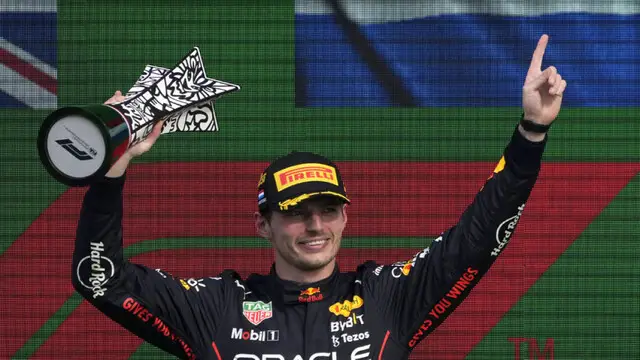 Max Verstappen's 10th win matched his tally from last year and the Red Bull driver extended his championship lead to 109 points.
---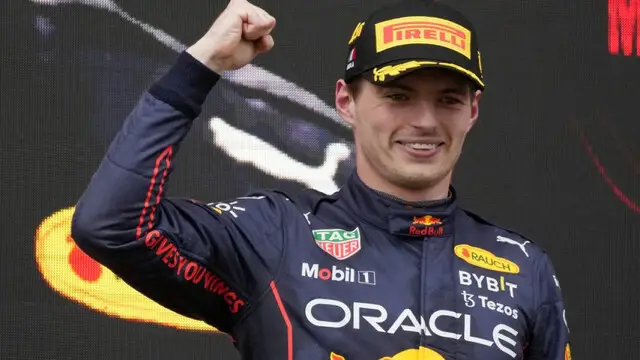 With rain predicted on the Race Day at Suzuka, it will mean Red Bull's Max Verstappen could win the F1 title for the second straight season running.
---
Mattia Binotto used the word when alluding to Yuki Tsunoda in an interview with Italy's La Gazzetta dello Sport last week.
---
His eighth win of the season pushed Max Verstappen's lead to 80 points over Charles Leclerc as F1 heads into its midseason break.
---
Max Verstappen finished seventh at the chaotic Singapore Formula One Grand Prix. This was also Sergio Perez's second win of the season.
---
Sebastian Vettel won his four F1 titles from 2010-13 with the Red Bull team. His last race victory came with Ferrari in 2019.
---