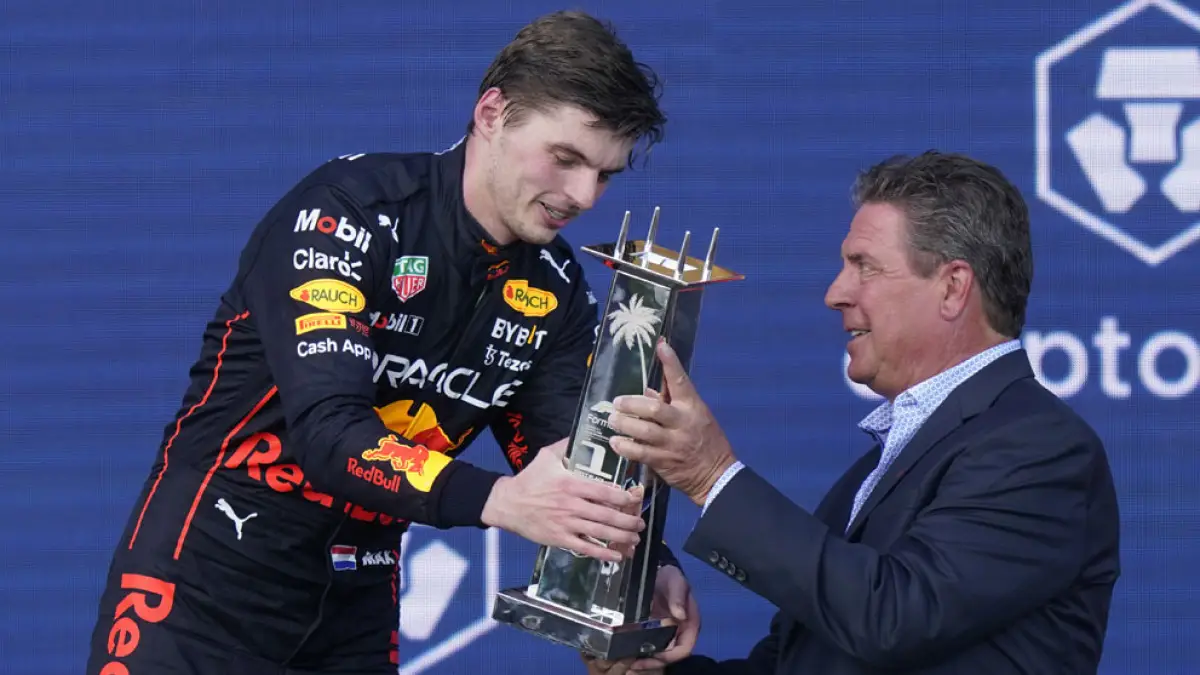 The 23rd win of the Max Verstappen's career sliced eight points off Charles Leclerc's lead in the standings. Verstappen now trails him by 19 points.
---
It's the first time Ferrari will lead the field in the USA since Michael Schumacher won the pole at Indianapolis Motor Speedway in 2006.
Max Verstappen will start first at the Emilia-Romagna Formula One Grand Prix. Seven-time world champion Lewis Hamilton will start 14th.
---
Ferrari has not won a race at home since 2019 at Monza, where Charles Leclerc took the Italian Grand Prix, and he was quick to temper expectations.