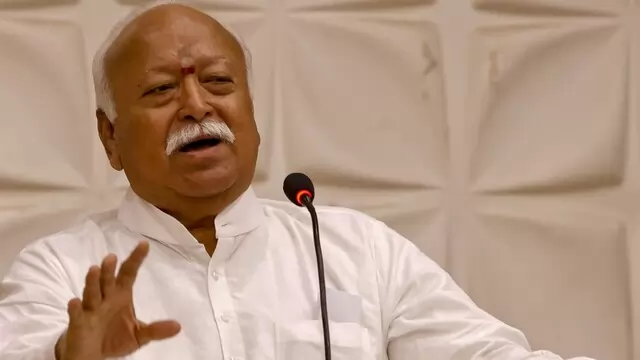 Speaking at a camp of the RSS volunteers at Tipper village of Hamirpur, Mohan Bhagwat said, "In the pledge, we remember the almighty and take a vow to remain a volunteer of the Sangh with body, mind and wealth for life."...
---
Match officials reportedly issued with guidelines to allow for a natural pause in play and enable fasting players to fuel up.
---
Samarth Sagar (74) died at around 2 am on Friday after fasting for five days, said Rajasthan Jain Sabha president Subhash Chandra Jain. Sagar was on a hunger strike at the Sanghiji temple in Sanganer area here.
---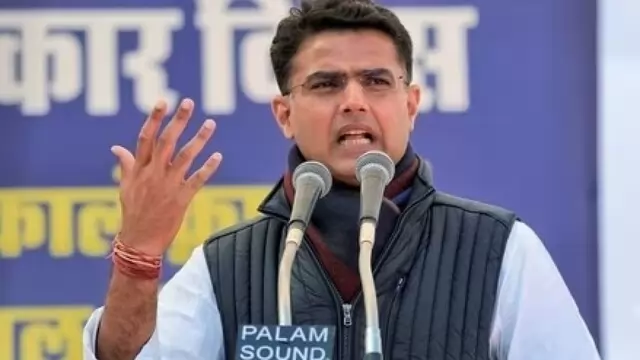 Sachin Pilot on Sunday alleged that the Ashok Gehlot-led government failed to investigate cases of alleged corruption during the BJP rule in Rajasthan and announced his plan to hold a day-long fast on April 11 to press for...
---
When fasting, especially for longer periods, you lose electrolytes such as potassium and sodium through urine. These are the best electrolytes for fasting. 
---
Param Gurudev Shree Namramuni Maharaj Saheb is a renowned Jain spiritual leader and a notable thinker. Tapp Kesari Param Pavitramuni Maharaj Saheb is a disciple of Param Gurudev Shree Namramuni Maharaj Saheb.
---
The committee's secretary Maulana Najeebullah Qasmi declared that the month of Ramzan will begin from March 24.
---
Soon after the actress posted a picture of her plate, she was flooded with comments on what to eat during Navratri
---