Over the last few years, Powermax has been a leader in manufacturing and developing fitness equipment. With their commitment to innovation and customer-centric approach, they have successfully built a strong brand image of...
---
Hyperbolic Stretching is a 30-day digital program that is designed to improve the flexibility of your body with various stretching exercises. It is a video-based program that plays a very crucial role in transforming your...
---
According to a recent scientific publication, 4 million women are affected by gestational diabetes mellitus at any given time point in India
---
When it comes to absolute beginners/novices who have just started their weight training journey, it would take them a considerable amount of time to lift heavy weights on the bench press. So if you are one amongst them,...
---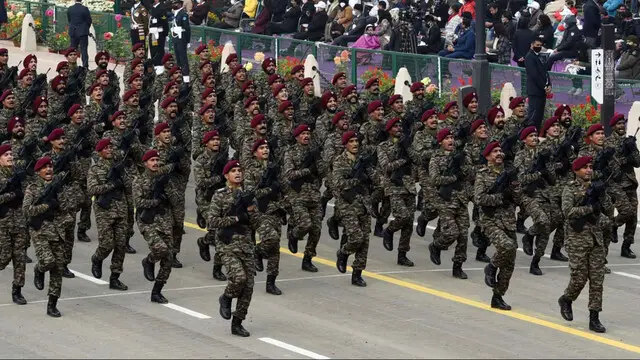 The defence and security ties between India and Australia have been on an upswing in the last few years.
---
The Hyperbolic Stretching program will help people get a high-performance physique by increasing their strength and stamina. This training theory indicates that individuals will perform better in sports and other physical...
---