Mykhailo Romanchuk doesn't dare talk to his dad out of fear his father's location could be tracked through the call.
---
Evgeny Rylov stood on stage with medalists from other Olympic sports at the event last month and wore a jacket with a 'Z' on the chest.
---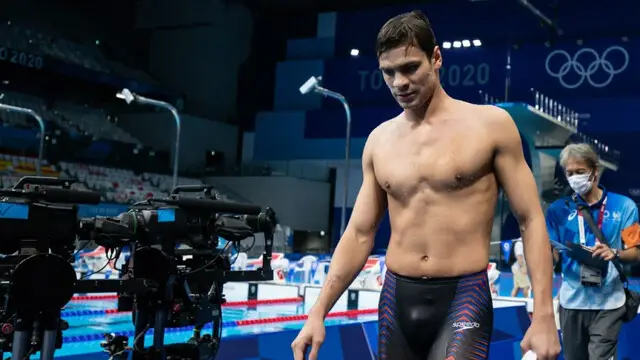 Several athletes gathered on stage at the Luzhniki Stadium on Friday as part of the concert and entertainment program around Russia President Vladimir Putin.
---