Police said in a statement Monday that a 23-year-old woman reported missing was believed to be driving to work earlier in the day on a flooded road in southern Johor state when her car was washed away.
---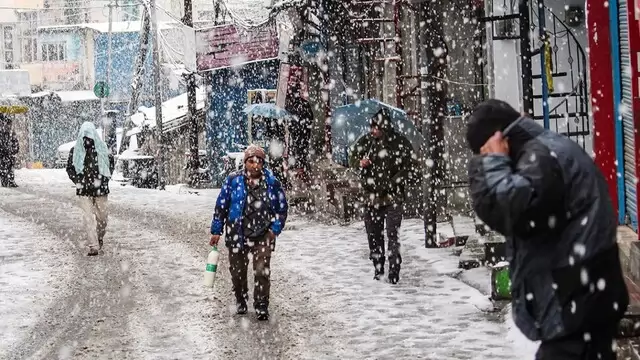 Rains lashed Joshimath overnight and were followed by a spell of snowfall on Friday morning, officials said.
---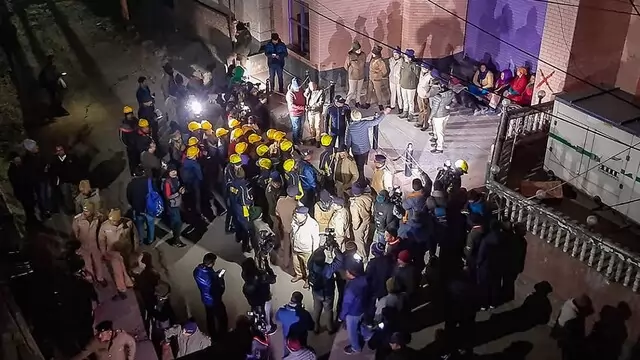 The administration started preparing for the demolition of two precariously standing hotels in subsidence-hit Joshimath in Uttarakhand
---
Authorities have set up more than 200 relief shelters for people displaced by the floods, the national disaster management agency said
---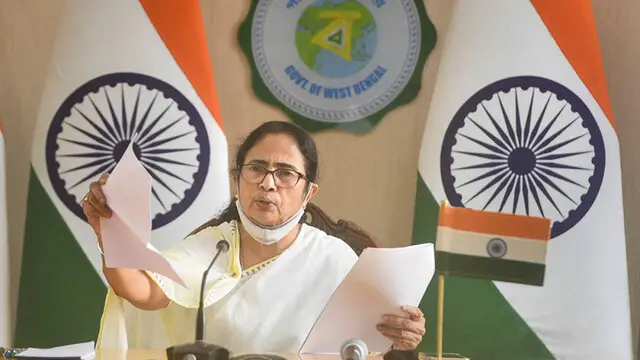 Describing the situation in calamity-hit Joshimath as "very dangerous", West Bengal Chief Minister Mamata Banerjee on Tuesday said the Centre must take steps on a war-footing to protect the resident of the tiny hill town in...
---
District officials of Joshimath besides senior officials of Uttarakhand attended the review meeting through video-conferencing. Uttrakhand Chief Minister Pushkar Singh Dhami visited Joshimath on Saturday to assess the...
---
Authorities declared a state of emergency for the Auckland region and the nation's new Prime Minister, Chris Hipkins, flew to the city on a military plane to assess the damage. Hipkins was sworn in to the top job on...
---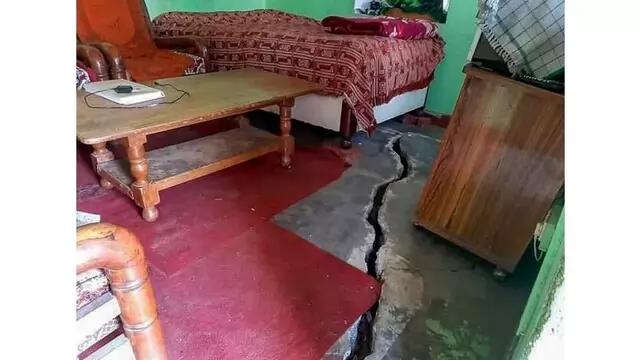 The latest round of evacuation took the number of families moved to safety to 603. Joshimath has been labelled as the 'sinking town' as cracks develop.
---