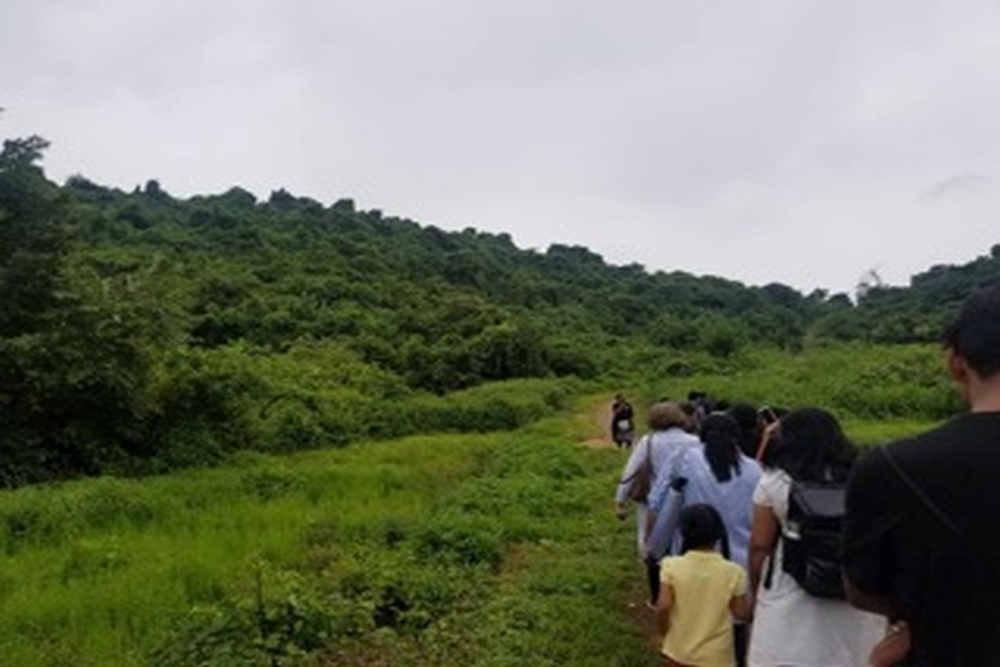 Two recently published studies ask if its a good idea to count on forests for a widespread carbon sink through the 21st century, particularly if societies...
---
Heatwave-driven mental health disorders and farmer suicides are steeply on the rise but authorities are yet to take concrete steps
The warning signs are flashing for all to see. But no one is bothered. Not the people, nor the polity.
---
Forget escaping to Shimla or Manali in summers. The heatwave has hit Himachal Pradesh with extreme weather events and water scarcity