Sonam Wangchuk's fast in Leh has drawn attention to the plight of the ecologically fragile Ladakh region like never before
---
We might learn a few things from Indira Gandhi's political rhetoric on how to frame the 'population question' in an age of environmental crisis
---
Agreement over mobilising $200 billion, eliminating plastic pollution, and reducing the use of pesticides are among the major issues on which countries are negotiating in COP 15.
---
Fast Fashion is the major contributor to the degradation of the environment over the years. Till the mid-20th century, the clothes were made according to only four seasons — fall, winter, spring, and summer, but with the...
---
Viral Desai, who has been nicknamed the Greenman by the media, has been actively working in the direction of environmental protection since 2015, where he launched the 'Clean India Green India' campaign for tree plantations,...
---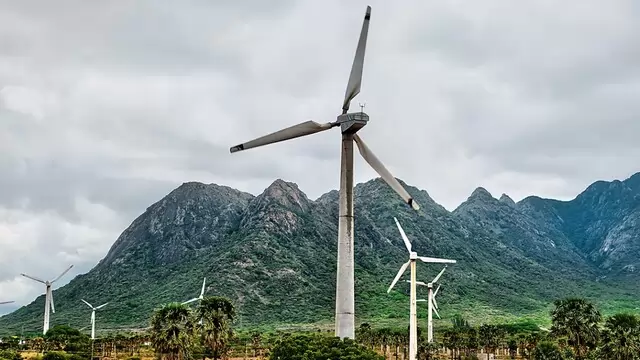 India is at a crossroads in terms of energy consumption and renewable forms of energy. India's priorities should be climate change adaptation measures, not mitigation.
---
Assam Chief Minister Himanta Biswa Sarma on Sunday flagged off 100 new CNG-run buses
---
Many believe environment studies to be a Western concept, but concerns about the environment are deep-rooted in Eastern civilizations and their literature.
---