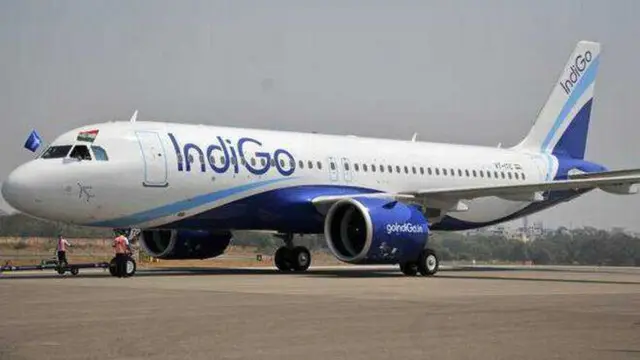 This is the second Indian airline to make a landing in Karachi in two weeks.
---
Lack of fuel resulted in a airplane in Anchorage in the US having to make an emergency landing.
---
The Army helicopter was flying from Bathinda in Punjab to Delhi
---
There were nine people in the helicopter, including two pilots. It crashed 50 nautical miles from the Mumbai coast.
---
The pilots of the A320neo plane received a warning about high exhaust gas temperatures on one of the engines just minutes after the aircraft's departure from the Chhatrapati Shivaji International Airport.
---
According to the Indian Navy, the aircraft had declared an emergency due to the shutdown of the left engine.
---
Brazil star Neymar was on holiday in the United States with his girlfriend, Bruno Biancardi, and sister Rafaella Santos.
---
The plane, which was carrying 126 passengers to the Bangladesh capital from Muscat, had made an emergency landing in Nagpur around 11.40 am on Friday as the pilot suffered a heart attack mid-air.
---