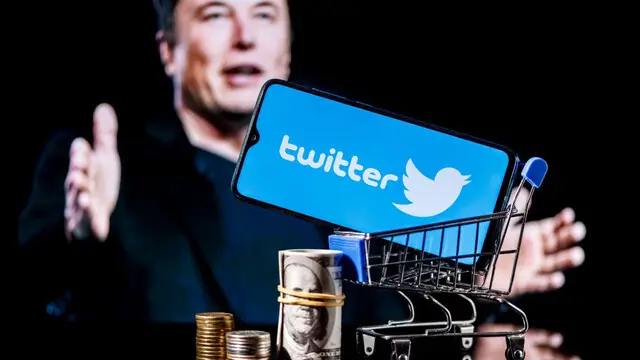 A trial in October will decide whether Elon Musk has to stick to his USD 44 billion agreement with Twitter after attempting to back out of the deal. Musk is scheduled to meet with Twitter lawyers over the next few days to...
---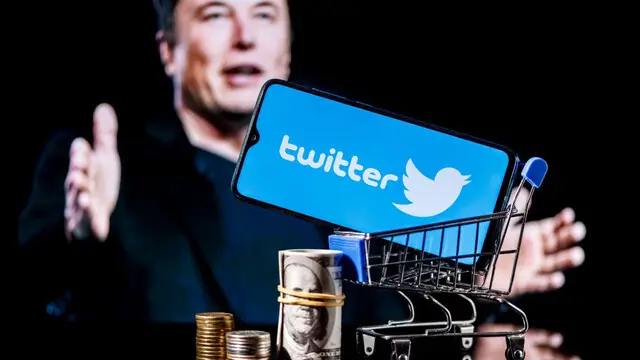 Musk's lawyers also said in a court filing Tuesday that Twitter Inc. attorneys have refused to consent to a proposed Oct. 17 trial date and are insisting on an Oct. 10 trial start, using the uncertainty over a trial date to...
---
Tesla realised $936 million from selling approximately 75 per cent of its Bitcoin holdings. Bitcoin was down by 2 per cent and Ethereum by 3 per cent.
---
Starlink, which ​​quietly rolled out internet services in India last year, had to shut down services after government intervention
---
Tesla Inc. has reported a $64M profit from a recent Bitcoin sale, according to a Form 10-Q filing with the US Securities and Exchange Commission.
---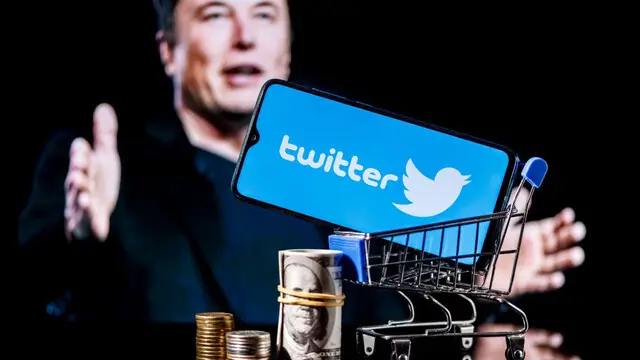 In a filing with the Delaware Court of Chancery, Musk's lawyers accused Twitter of withholding information about fake accounts — a longtime preoccupation for Musk — and of creating delays, providing evasive responses and...
---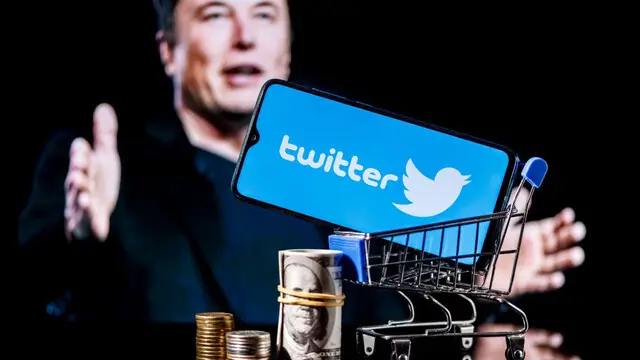 Just after the whistleblower revelations, Elon Musk formally subpoenaed Zatko to share information about spam accounts on Twitter
---
Automakers reported crashes from July of last year through May 15 under an order from the agency, which is examining such crashes broadly for the first time
---