Punjab Chief Minister Bhagwant Mann on Tuesday said his government is giving top priority to the education sector, asserting that it is the bedrock for building a progressive society.
---
The exam for additional 11,000 candidates, who were to appear in the fourth phase from August 17-20, has been postponed to August 30 to accommodate their choice of city for centre, officials said.
---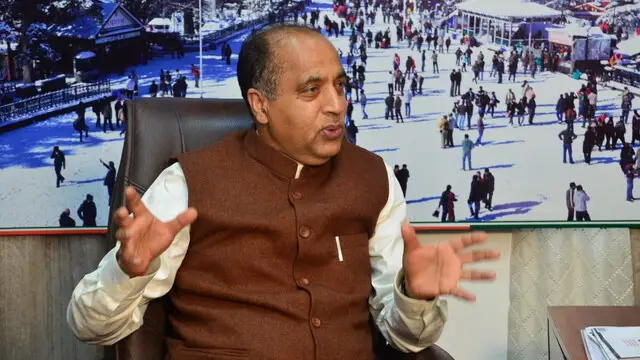 He said that this (inaugural) day would go down in the annals of the state as a golden moment as Himachal Pradesh got its second university after 52 years of the establishment of its first varsity.
---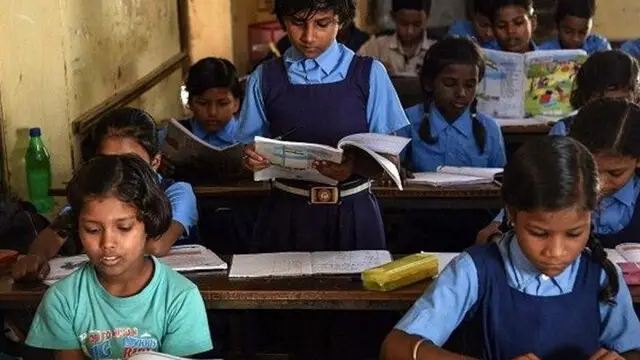 The LG office has cited data from the Economic Survey 2021–2022 of the Delhi government detailing decline in enrolment of students in its schools and significant absenteeism of students despite the expenditure on education...
---
The Prime Minister said this during his interaction with the schoolchildren before he addressed a summit on the implementation of the National Education Programme here.
---
Regularly invited as a guest lecturer at IITs, IIMs and Universities in Singapore, Siddhartha Paul Tiwari aspires to revolutionize education by leveraging real-time data and modifying current curricula.
---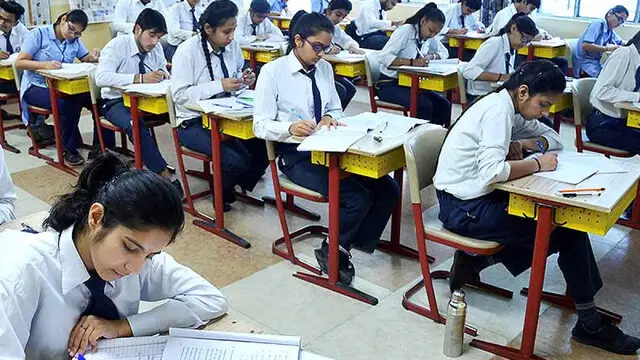 The NEP 2020 should be studied seriously by all people associated with the education sector. The Union home minister said the policy lays great emphasis on thorough analysis, reasoning and will immensely benefit both...
---
Nidhi Sethia, the founder of start-up Creste Kids, talks about how they had to pivot to keep up with the challenges in the post-pandemic world.
---