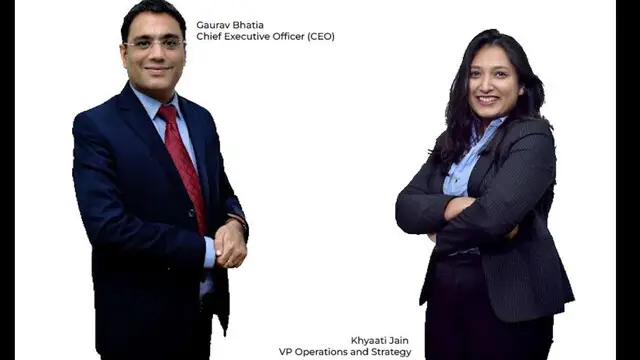 India is now witnessing a slew of hackathons being organized by Governments, India Inc. and startups. India has become the 2nd largest technology innovation hub in the world with the rapidly changing industry dynamics and...
---
The survey was conducted across 323 districts between April 1 and May 31, 2022 and received 27,000 responses
---
When contacted, the company spokesperson confirmed the development and said the firm is also hiring over 1,000 new people.
---
Magik Mat is a multipurpose EdTech gadget that helps in immersive learning for kids through interactive and engaging methods. Based on learning through play, it aims to boost cognitive learning in growing children. It...
---
The five-year old company, which employs 4,000 people at present, will increase its workfroce to around 6,500-7,000 by August this year
---
EdTech platform LeadsGuru does not provide the usual courses; rather, it provides skill-based courses that sharpen a person's entrepreneurial skills and help future businessmen find the right path for themselves.
---
upGrad closed the transaction with present Harappa shareholders - Bodhi Tree Systems (a newly-formed platform between James Murdoch and Uday Shankar) and Co-Founders Pramath Raj Sinha and Shreyasi Singh
---