The food ministry in its latest statement said that the CBIC's decision of extending existing concessional import duties on specified edible oils is in place till March 2023
---
The UNDP estimates that 51.6 million more people fell into poverty in the first three months after the war, living off $1.90 a day or less
---
As per government data, the average retail prices of packaged edible oils have ease slightly, except for groundnut oil, across the country since the beginning of this month and are ruling between Rs 150 and 190 per kg
---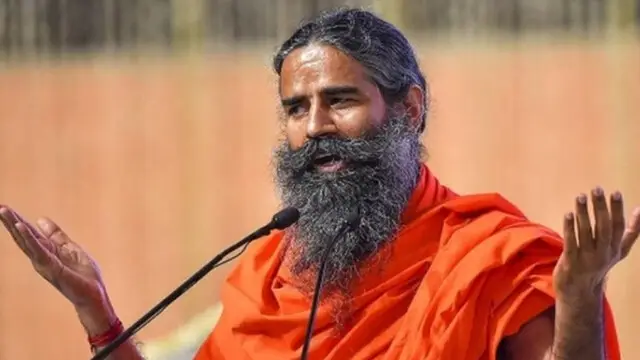 Earlier this month, the food ministry had directed edible oil companies to reduce prices of edible oil in line with the fall in global rates
---
As India imports more than 60 per cent of its edible oil requirement, retail prices came under pressure in the last few months taking cues from the global market. However, there has been a correction, resulting fall in...
---
Refined sunflower oil constitutes 10 per cent of the country's consumption of 230-240 lakh tonnes of edible oils annually and almost 60 per cent of the demand is met through imports.
---
The government on Wednesday directed the edible oil manufacturers to further cut the maximum retail price (MRP) of imported cooking oils by up to Rs 10 per litre within a week, and maintain a uniform MRP of the same brand of...
---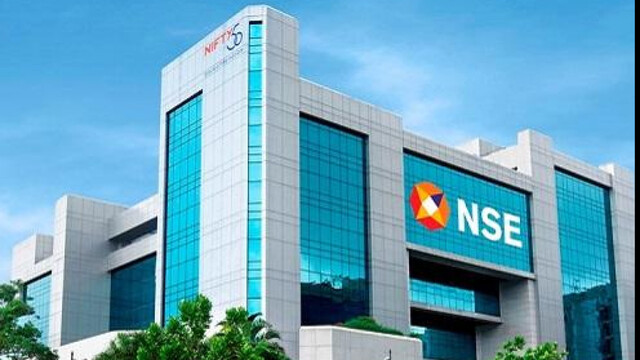 Nifty Futures on Singapore Exchange also known as SGX Nifty Futures fell 2.78 per cent or 452 points to 15,792 amid weak global cues
---