The ED investigation relates to 'a massive scam in which illegal levy of Rs 25 was being extorted for every tonne of coal transported in Chhattisgarh' by a cartel, according to ED.
---
Congress leaders Sonia and Rahul Gandhi have been questioned by the ED in multiple sessions in recent months in the National Herald case.
---
The ED earlier claimed to have seized 'unexplained' cash worth Rs 2.85 crore and 133 gold coins after a raid on Satyender Jain's family and associates.
---
There had been a number of instances of international linkages of PFI with terrorist groups like ISIS, said Union government while banning PFI.
---
WazirX is in deep trouble after Enforcement Directorate (ED) froze Rs 64.67 crore in bank balances and raided premises for alleged violation of the FEMA Act
---
ED conducts searches against arrested Delhi Minister Satyendar Jain in money laundering case, say officials.
---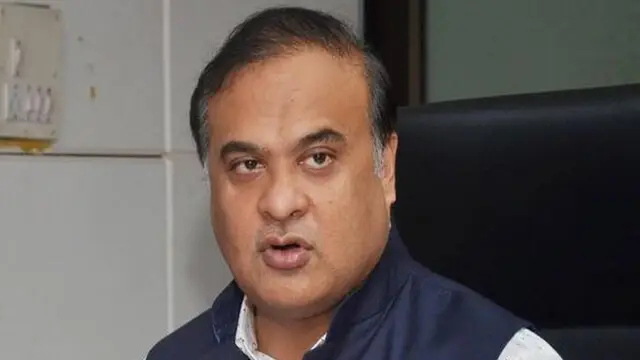 Assam CM Himanta Biswa Sarma said there is intelligence showing PFI has created an ecosystem encouraging people to join ISIS and Al Qaeda.
---
West Bengal shares an over 2,216-km-long international boundary with Bangladesh.
---