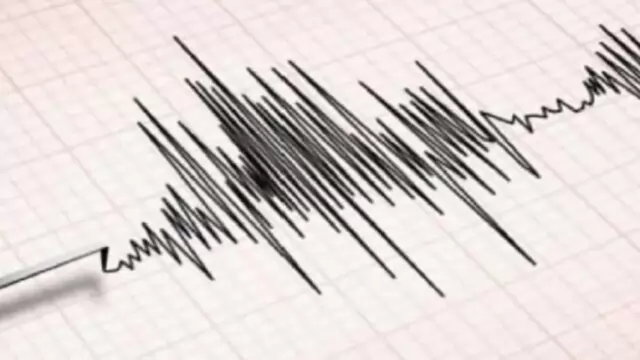 An earthquake of magnitude 5.8 on the Richter scale originated in Afghanistan. Tremors were also felt in Delhi.
---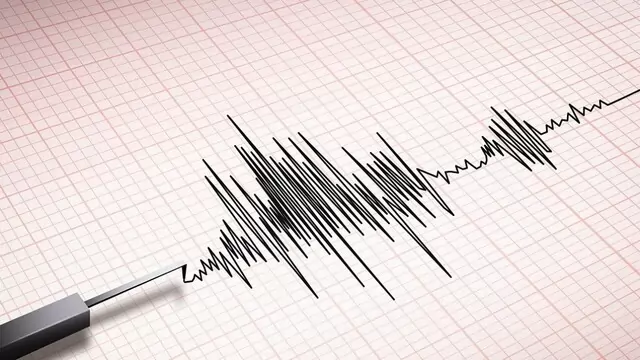 Japanese officials said there could be small waves but no tsunami danger.
---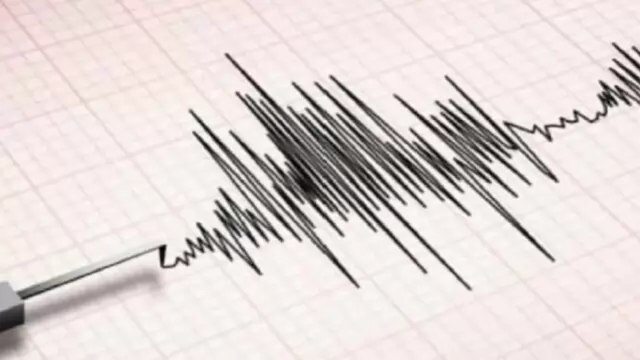 These two earthquakes come days after a 6.6-magnitude earthquake struck Afghanistan, the tremors of which were also felt across Pakistan and northern India.
---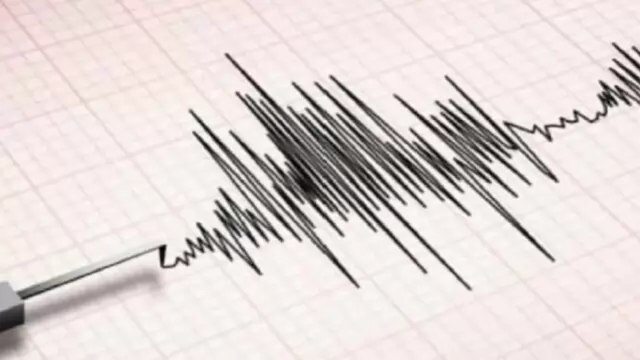 As per the state government's disaster management, relief and civil defence department, the first earthquake was felt around 4:09 AM and was measured around 4.4 magnitude on the Richter scale. Three more tremors were felt...
---
The tremors were felt occurred around 5:15 AM today. The epicentre of the earthquake was at latitude 35.06 and longitude 74.49, at a depth of 5 km.
---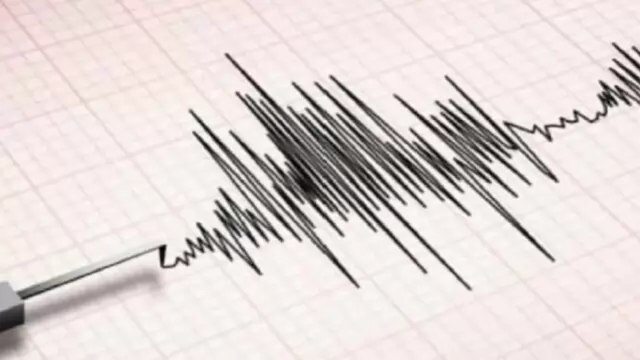 Tremors were also felt in Delhi-National Capital Region (Delhi-NCR) and Jammu and Kashmir in India.
---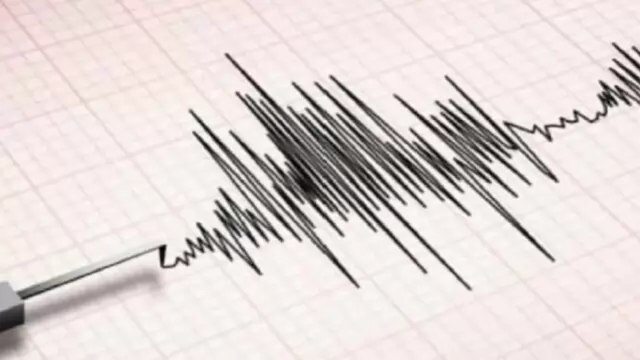 Earthquake of 5.4 magnitude struck Jammu and Kashmir this afternoon. Tremors were felt in Delhi and parts of north India.
---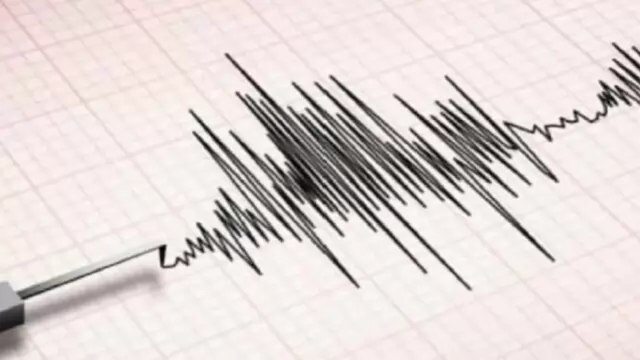 The earthquake in Philippines today caused statewide power outage. Earlier on Monday, another earthquake had damaged a road.
---