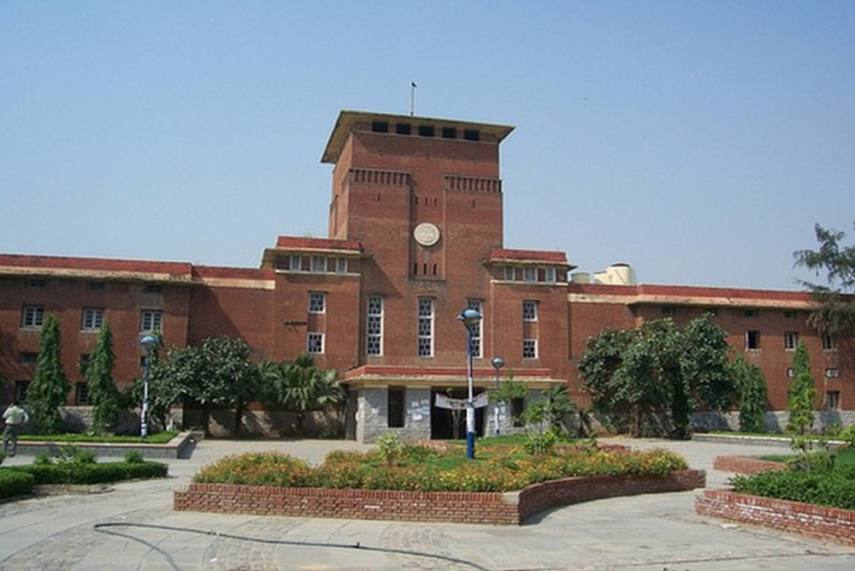 Delhi University Teachers Association (DUTA) president Professor AK Bhagi emphasised that the absorption of existing ad-hoc or temporary teachers will be a step towards the restoration of equality, the dignity of teachers...
---
The UGCF proposes the implementation of a four-year undergraduate programme. The UGCF has come under criticism, with many saying it will reduce the workload of teachers and thereby bring in contractualisation.
---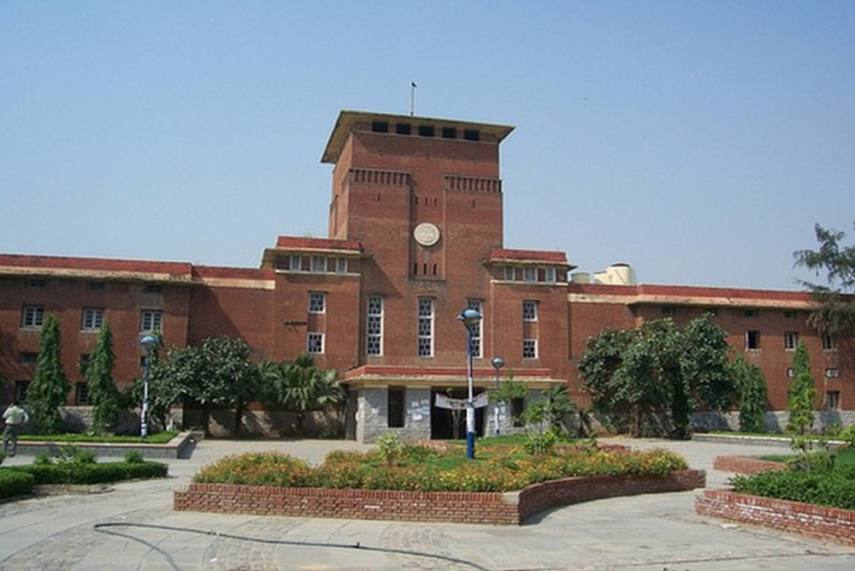 As per the rules of Delhi University (DU), an ad-hoc appointment is made for a maximum of four months and if the requirement persists beyond four months, a college can continue with the service of the teacher after giving...
---
The petition to Kovind, who is a visitor to the university, claimed that assistant professors have been languishing in various colleges and departments of the university amid job and social insecurity.
---
DUTA launched the online petition on February 2 addressed to Kovind, who is also a visitor of the university, and made an appeal to teachers to sign it at large. 
---