A young police officer in Manipur who took voluntary retirement in protest, discusses her journey fighting the war on drugs in the northeastern state.
---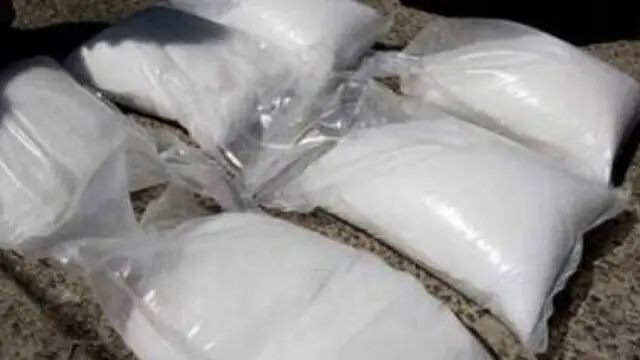 The drug seizure came a month after the DRI recovered 260 kg of heroin worth Rs 1,300 crore during a raid at a container station near the Kandla port in Kutch district.
---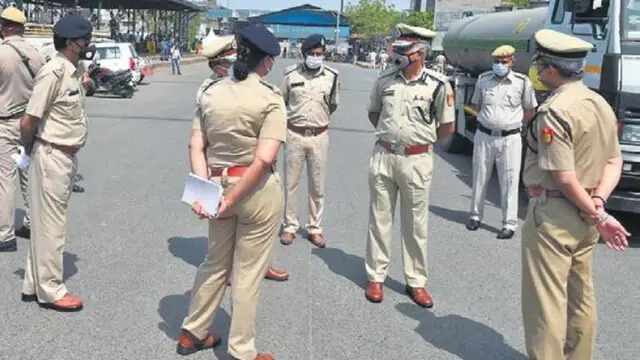 The arrests came with the busting of three modules operating in the city, police said.
---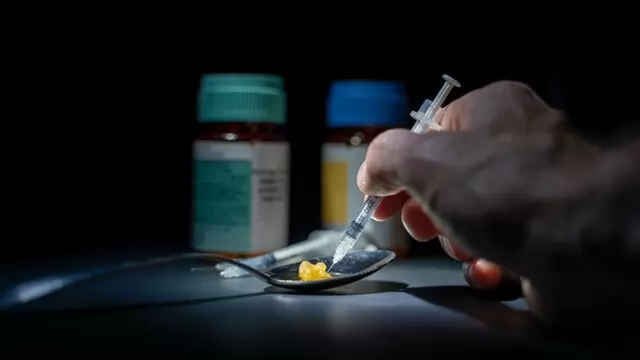 An increased presence of women in the narcotics drug trade has become a worry for the law enforcing agencies as they are as ruthless as their male counterparts.
---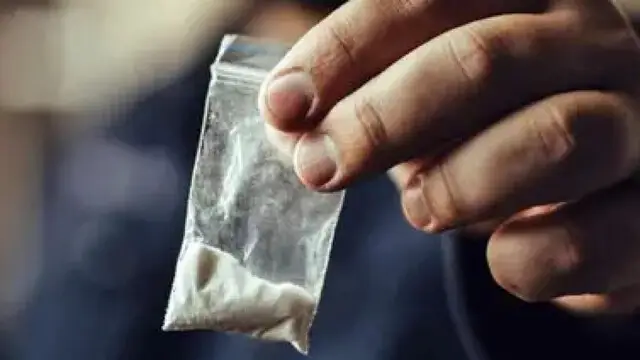 The contraband is worth Rs 2.95 crore in the international market, the official said, adding that the sender of the parcel has been booked under the NDPS Act.
---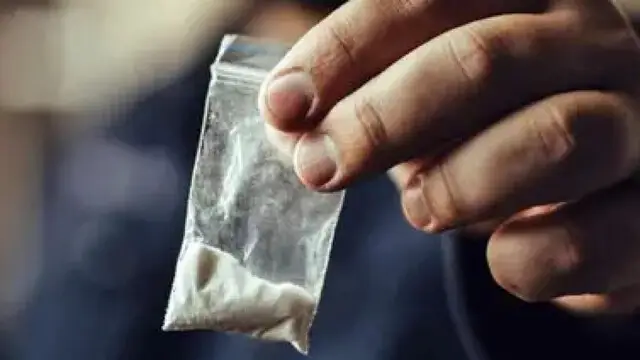 The team first arrested two persons, including a woman, and recovered around 5 gm of drugs from them, said SI Lakhimpur.
---
Vigilant law enforcing agencies are cracking down hard on the drug cartels operating across the country and drug seizures have become commonplace.
---
An SOG team arrested the accused duo with 238.4 gm of mephedrone, worth Rs 23.8 lakh.
---