The Goa Police on Saturday said Phogat was given methamphetamine, a recreational drug, by her aides hours before her death.
---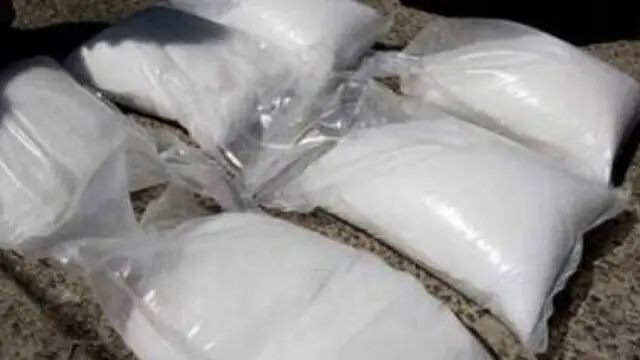 The drug seizure came a month after the DRI recovered 260 kg of heroin worth Rs 1,300 crore during a raid at a container station near the Kandla port in Kutch district.
---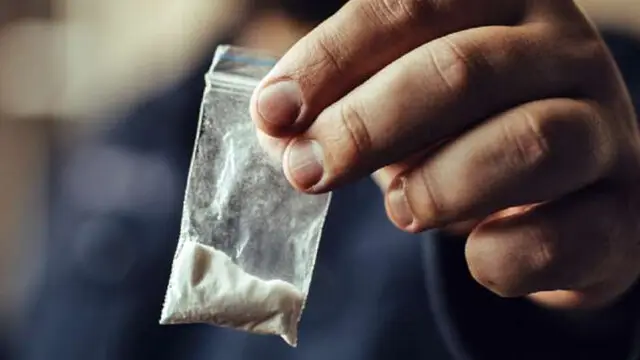 The NCB raid operation was conducted on Wednesday, said an official.
---
The suspected drug peddler, Dattaprasad Gaonkar, was detained from Anjuna after the accused duo 'confessed' in their statement that they had procured drugs from him, an officer said.
---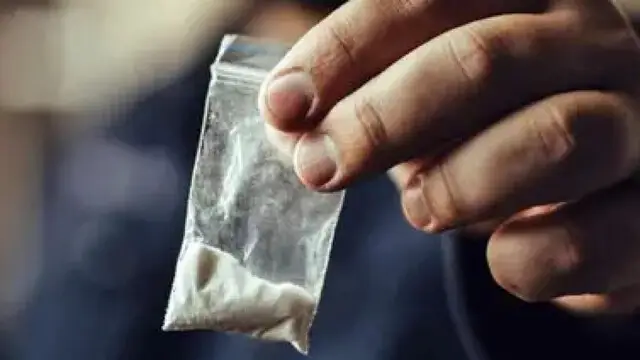 The team first arrested two persons, including a woman, and recovered around 5 gm of drugs from them, said SI Lakhimpur.
---
An SOG team arrested the accused duo with 238.4 gm of mephedrone, worth Rs 23.8 lakh.
---
The police have arrested three people in possession of crores worth of a sedative-hypnotic drug, methaqualone in Jammu.
---
Thirty-three kg of ganja and 1,060 pain relief tablets were recovered from the arrested persons, said an official.
---