Ending her four-day-long stay at a temple in Bhopal, Bharti announced the launch of "Madhushala Me Gaushala" (cow shelters in place of liquor outlets) programme in support of her demand for a "controlled" liquor policy...
---
FIFA World Cup is being held in the Middle East for the first time. Qatar 2022 starts on November 21 and the final is scheduled for December 18.
---
New Year celebrations in Gujarat were marked by police crackdowns on people found drinking, driving, or violating traffic rules.
---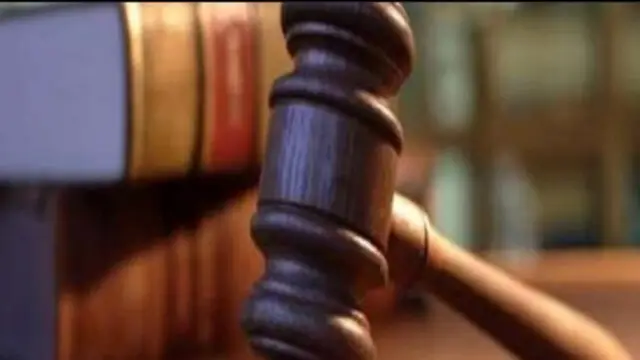 In Dehradun, Bobby Kataria, who had been on the run for nearly two months, was granted bail on Friday after surrendering in a public drinking case.
---