Noida schools to temporarily close for five days, September 21-25, due to Expo Centre trade exhibition. The Uttar Pradesh government has undertaken significant measures to ensure the success of the trade fair.
---
The president made the comments at the National Teachers' Awards function here where 75 teachers were awarded for their contribution to the education sector.
---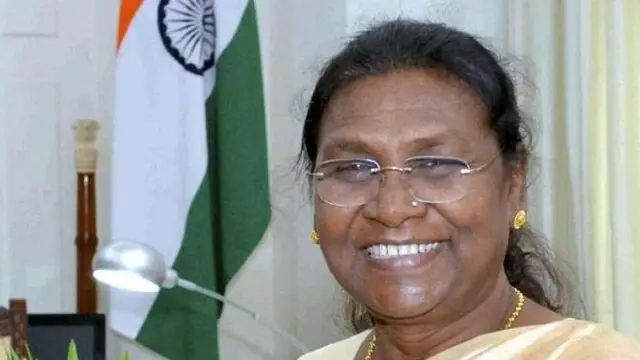 She was conferred with the highest civilian honour of Suriname 'Grand Order of the Chain of the Yellow Star' by the President of Suriname at a ceremony held at the Presidential Palace here, her office said in a statement...
---
Congress chief and leader of opposition in Rajya Sabha Mallikarjun Kharge has not been invited to the dinner hosted by President Murmu on Saturday.
---
President of India, Smt. Draupadi Murmu arrived at the Raj Bhavan in Madhya Pradesh and was welcomed by the Governor Shri Mangubhai Patel along with other high ranking officials.
---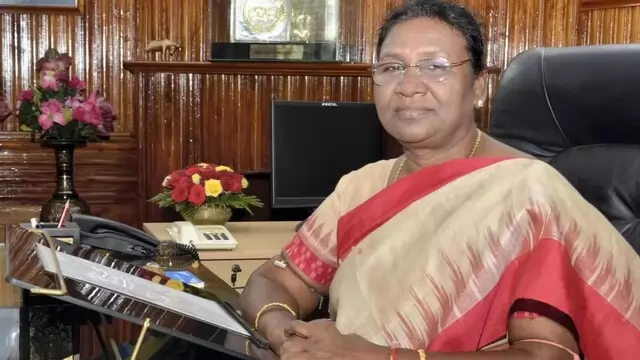 "Let's together build a green future!," said the President, who is currently on a visit to Suriname and Serbia.
---
The invitations for the G20 Summit's world leaders' dinner in New Delhi have been dispatched under the title 'President of Bharat' rather than the usual 'President of India.'
---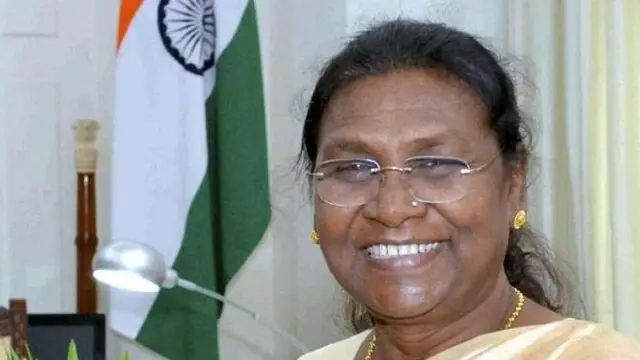 On Tuesday, President Draupadi Murmu is likely to arrive in Kolkata on March 27 on a two-day visit to West Bengal, an official at the state secretariat said.
---