Dreams are a piece of our dozing plan; we get so used to seeing dreams in our day-to-day existence that we frequently in some cases attempt to observe sense in what they represent in our lives.
---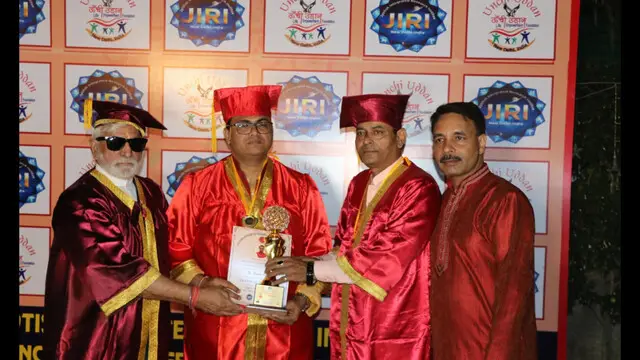 Hemant Barua has been making the country proud with his exceptional and exemplary contribution towards populating the wonders of astrology in the world.
---
Saturday is considered as the most dreaded and foreboding day of the week. Individuals think about this as the day of Shani and ordinarily try not to do specific things on the very day. It's additionally called the day of...
---
The planet signifies how we express ourselves to the world and how we handle stress and unfortunate circumstances in life. In fact, Mercury presents you in your fullest form. This article is a study of Budh Dosh and actions...
---