Nowadays, security concerns are rapidly growing in our advancing digital world. They come with a great range of risks to consumers and businesses.
---
Speaking on how power among nations will be determined in the background of digitisation, Jaishankar said there was a time when wealth and military strength and gold reserves decided this power, while later it was oil.
---
All top web development companies update their resources & skill sets, to equip themselves with the latest tech and trends of the digital world.
---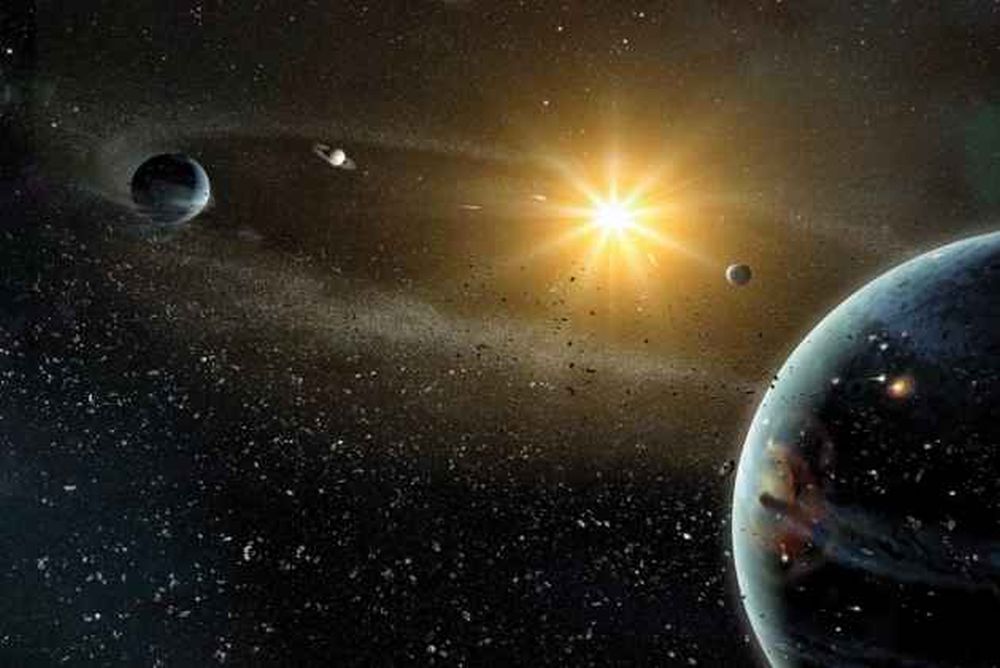 A strong solar storm could hit Earth - a rare event that has not happened in the interconnected world so far - causing widespread internet outage, the report said.
---
Roshni Patel Vasram holds a master's degree in Integrated Marketing Communication and plans to use her education to further enhance the digital experience for her company's users.
---
Supreme Court Judge Justice J B Pardiwala said the judges must not participate in social media discussions as 'judges never speak through their tongue, only their judgements'.
---
The young business analyst from Ranchi today is making his name count across metros of India and even overseas, thanks to his tenacity and knowledge to gain exclusive clients in the digital world.
---
Inflation is omnipresent, but we feel its pinch only when the prices of good and commodities we use for our daily needs go beyond our comfort zone, and we have to spend more to acquire them.
---