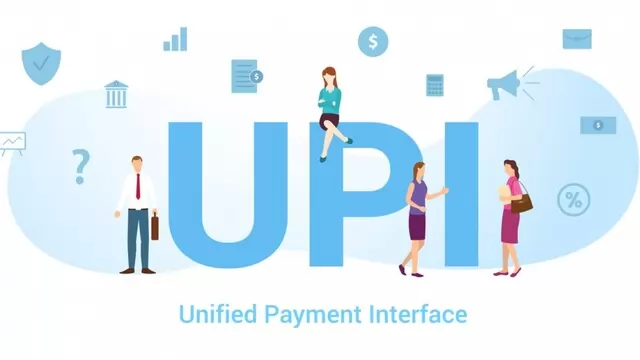 Though the National Payments Corporation of India has set a daily UPI payment limit, banks and UPI apps have imposed their own restrictions. Here are the different limits set by banks and apps.
---
The first-of-its-kind digital payment solution is being piloted under the Reserve Bank of India's (RBI's) Regulatory Sandbox program. Transactions will be limited to Rs 200 during the four-month project phase
---
The volume of UPI transactions in December increased by 7.12 per cent when compared to November, while the value of transactions increased by 7.73 per cent during the same period, according to the National Payments...
---
Most of the black money is not in cash, but in gold and real estate, and demonetisation has not affected them. Digital transactions and linking property and other high-value transactions with Aadhaar could be the way forward
---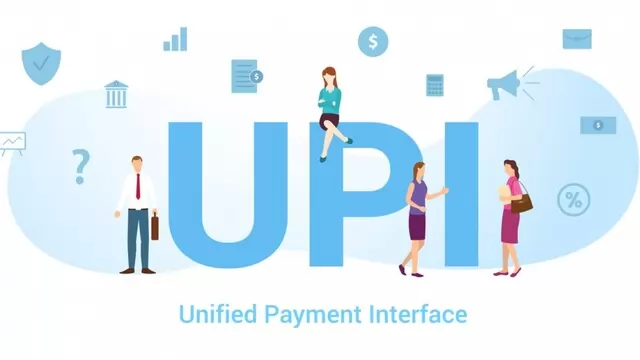 The National Payments Corporation of India (NPCI) has permitted the transfer of funds between NRE accounts and other permissible accounts endorsed under FEMA regulations.
---
People in India are using passwords that are rather easy to memorise, for their online transactions. But, this is a terrible practice. Here's how to effectively use a password for the online world
---
India Stack is the collective name of a set of commonly used digital public infrastructure (DPIs) in India
---
The fintech world is on the cusp of a major transformation, with central bank digital currencies (CBDCs) occupying the central space.
---