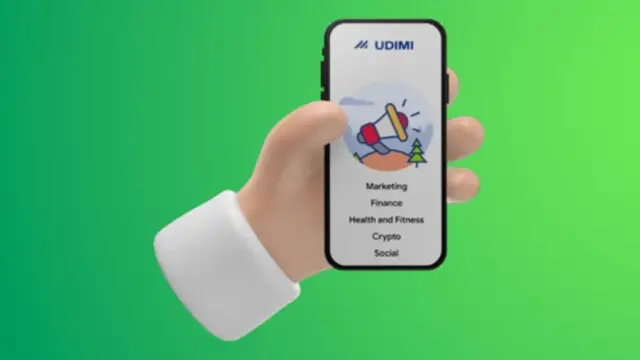 Udimi is the greatest platform where different types of buyers and sellers can come together and trade for their solo ads. In their udimi.com works as the interconnector between the buyers and sellers. In this platform...
---
DigiGold is a term that people have been listening around and has now itself become a platform, DigiGold.com.
---
The Indian Central Bank Digital Currency (CBDC), Digital Rupee, creates a bridge between cryptocurrencies and traditional currency. But its benefits and risks have to be weighed carefully before taking a decision.
---
The platform will allow customers to create their NPS account via mobile, in an easy and hassle-free manner
---
Vishva Deepak Gupta has established a digital platform Teachlive4U, to be used in providing education online through educational institutions.
---
The services that the company provides are right from daily social media management to graphic design and specialized marketing campaigns. This organization is one of the top digital media platforms in the Telugu states that...
---
Gig workers earn Rs 18,000 on average and face a financial deficit of Rs 5,000. Two-thirds of such workers typically do not track their expenses, and only a fourth of them manage to save somehow.
---
Entrepreneur Kishan Mali who broke the glass roof with his leading brand VARNi, making the impossible possible gets felicitated at Dadasaheb Phalke International Film Festival Awards 2022.
---