Esports betting is an exciting and rapidly growing industry that allows fans to engage with their favorite games on a whole new level. With the rise of competitive video gaming and live streaming, esports has become a global...
---
We've taken a look at dozens of services and thousands of reviews from real customers to figure out what the best hosting for minecraft is and the suggestions below are the hosting services we believe to be the best...
---
OneTo11 has been able to expand and attract millions of members without any expensive marketing campaigns by providing users with a reward scheme and a sense of playing as part of a community with their peers.
---
The Government of India on Tuesday gave Esports a major boost by integrating it with mainline sports disciplines in the country.
---
The PS5 is a significant leap forward in console gaming. It offers stunning 4K graphics, stunningly quick load times, and a game-changing controller that makes gaming more tactile and immersive than ever before. It can play...
---
A course in game design does not limit the students' opportunities to the gaming industry alone and animation, graphic design and even special effects could become their playing fields.
---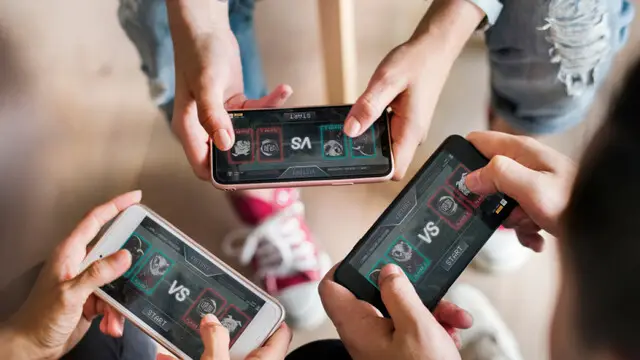 A bill to prohibit and regulate online gambling was passed by the Tamil Nadu Assembly on Wednesday.
---
The AVGC Center of Excellence (Animation, Visual Effects, Gaming, and Comics CoE), considered as a pioneering high technology digital media hub, funded by the Karnataka Department of Electronics, IT/BT, was launched on...
---