Deputy Chief Minister Manish Sisodia said it is was matter of great pride and happiness that students studying in Delhi government schools have started dreaming big.
---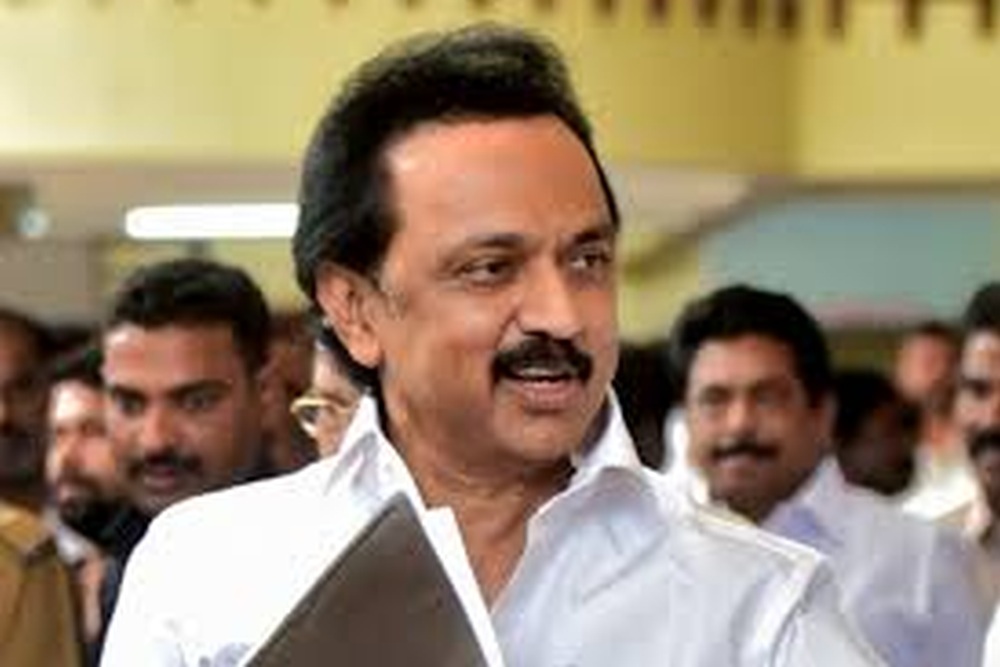 Tamil Nadu CM M K Stalin said his government has been creating model schools in the southern state on the lines of Delhi and invited Arvind Kejriwal to visit them.
---
'I packed whatever I could to start a new life away from this war,' said Naweed Azimi, who flew to Istanbul with his wife and five children, fearful the Taliban would kill him for working with NATO as a subcontractor.
---
Manish Sisodia was on a visit to a government school in RK Puram on Friday to assess the impact of the curriculum on children. This was his third consecutive visit to a government school in the last three days.
---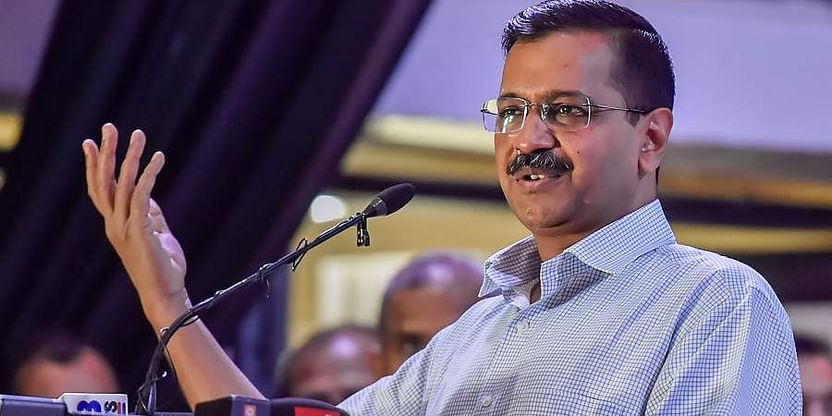 The chief minister said that the Deshbhakti Curriculum will help realise the dreams of freedom fighters and the celebration of Independence Day will cease to be symbolic in schools but will now have a substantive meaning.
---
The Deshbhakti curriculum aims to instil a "spirit of love and respect" for the country among the students. As part of the curriculum, children meditate for five minutes and then think about any five patriots every day....
---