The Mayor said that an invalid vote cannot be called valid and that the result would be declared without the invalid vote
---
The show of strength will coincide with the heavy traffic in the national capital further aggravated by the repair and construction work that is currently being undertaken by the Public Works Department near the Ashram...
---
The Maiden MCD (Municipal Corporation of Delhi) House meeting has been adjourned for the day. The next date will be announced later, BJP councillor Satya Sharma, the presiding officer overseeing the process, said.
---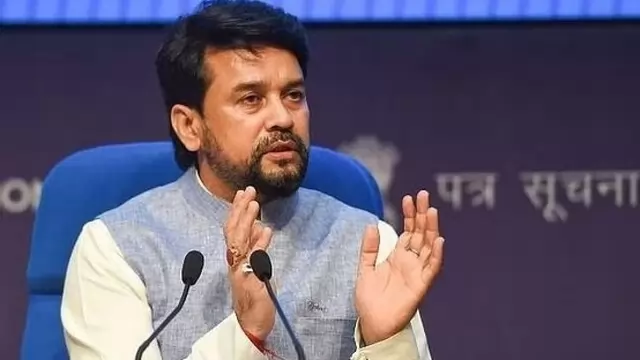 He also asked the BJP workers to reach out to the people and "expose" the alleged corruption and wrongdoing of the Aam Aadmi Party (AAP) in the city.
---
Meanwhile, the BJP has claimed the AAP counsellors had come prepared to disrupt the oath of the aldermen and they assaulted BJP councillors including women.
---
BJP's Delhi unit vice-president Virendra Sachdeva has been appointed as the acting president.
---
Following the mayoral poll, Delhi will get a mayor for the city as a whole after a gap of 10 years.
---
Taking to Twitter, Mehdi said, "I am a worker of Rahul Gandhi." He also added that councillors Sabila Begum from Mustafabad and Nazia Khatoon from Brijpuri, who had joined AAP along with him, also rejoined the Congress.
---